Firing reported in Delhi's Mori Gate area, several vehicles vandalised; probe underway
According to the Delhi Police, a group of miscreants vandalised vehicles and fired a few rounds in the air in the Mori Gate area last night
New Delhi: Unknown persons allegedly vandalised several vehicles and fired a few rounds in the air in Kucha Mohtar Khan locality of Delhi on Sunday night.
According to the Delhi Police, "the initial probe reveals that a group of miscreants vandalised vehicles and fired few rounds in air in Mori Gate area last night, while they were searching for some men of another group".
"A clash had taken place between the two groups earlier. No CCTV footage found yet. The probe is still on," it added.
More details awaited.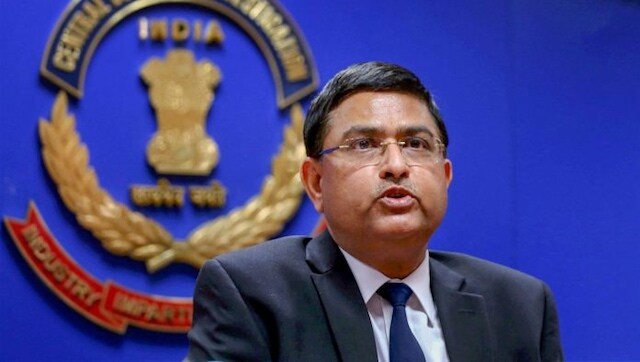 India
The petitioner, lawyer Sadre Alam, sought quashing of the 27 July order issued by the Ministry of Home Affairs appointing Asthana as the Delhi Police Commissioner while granting him inter-cadre deputation and extension of service by one year
India
The Delhi Police Crime Branch had on Tuesday registered an FIR after 32 officials of Tihar Jail were found to be complicit with the imprisoned duo - Ajay Chandra and Sanjay Chandra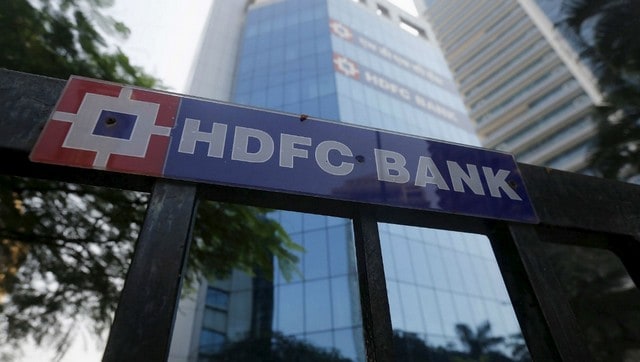 Business
Delhi Police Cyber Cell arrested 12 people, including three HDFC bank employees, for attempting to make unauthorised withdrawals from a high-value NRI account