Fire engulfs oil tanker MT Genessa off Gujarat's Kandla port; Coast Guard rescues 26 crew members
No oil spill has been reported from the diesel-laden merchant navy tanker that caught fire on Wednesday off the Gujarat coast
Ahmedabad: No oil spill has been reported from the diesel-laden merchant navy tanker that caught fire on Wednesday off the Gujarat coast, an official said on Thursday.
Efforts were underway to douse the flames on the MT Genessa tanker which was carrying 30,000 tonnes of high-speed diesel, he said.
The official said water sampling has not shown any oil spill so far in the Arabian Sea from the tanker, anchored 15 nautical miles off the Deendayal Port in Kandla.
The fire in the oil tanker's crew compartment was reported last evening. The Indian Coast Guard had evacuated all the 26 crew members, two of whom suffered burn injuries.
Defence PRO, Gujarat region, Abhishek Matiman on Thursday said no oil spill has been reported so far from the tanker.
A Major fire broke out on board Oil Tanker 'M T Genessa' anchored 14 Nautical Miles off Kandla Port #Gujarat. 26 crew rescued, 02 crew with major burns shifted to hospital at Mundra. Fire fighting continues with 11 tugs. 04 ships of @IndiaCoastGuard on scene @DefenceMinIndia pic.twitter.com/2cdq75LNRP

— Indian Coast Guard (@IndiaCoastGuard) January 18, 2018
Matiman said the Coast Guard worked tirelessly throughout the night to avert any potential disaster.
"Indian Coast Guard living upto their motto 'Vayam Rakshamah' worked tirelessly through the night, garnering and guiding resources from govt and pvt agencies in vicinity averted potential disaster at sea dousing fire that engulfed MT Genessa anchored off Kandla," he said.
Indian Coast Guard Interceptor Boat C-403 is at the scene and the maritime security agency's pollution control team has been activated, an official earlier said.
A Dornier aircraft has been pressed into service to ascertain the extent of the fire, he said.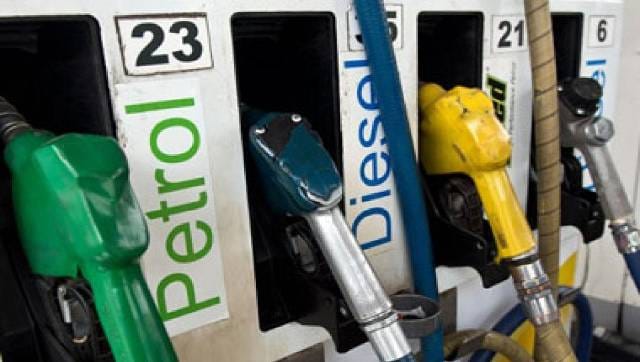 Business
Petrol and diesel prices on 13 January 2022: Petrol price in Delhi stands at Rs 95.41 per litre while diesel is available for Rs 86.67. In Mumbai, petrol is retailing at Rs 109.98 while diesel costs Rs 94.14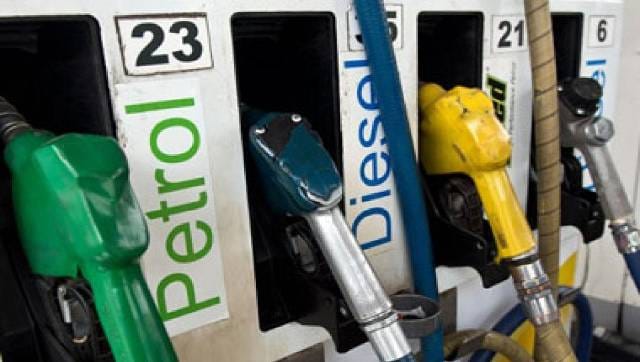 Business
Petrol and diesel prices on 14 January 2022: Petrol price in Delhi stands at Rs 95.41 per litre while diesel is available for Rs 86.67. In Mumbai, petrol is retailing at Rs 109.98 while diesel costs Rs 94.14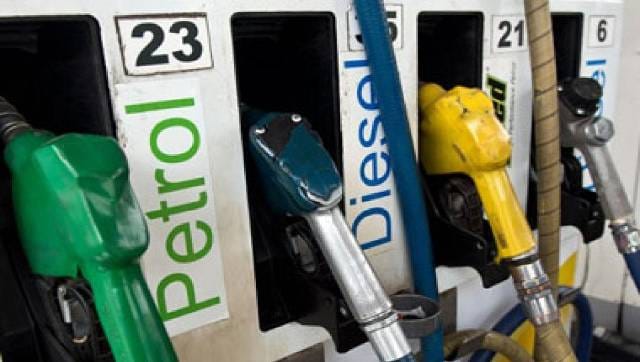 Business
Petrol and diesel prices on 11 January 2022: Petrol price in Delhi stands at Rs 95.41 per litre while diesel is available for Rs 86.67. In Mumbai, petrol is retailing at Rs 109.98 while diesel costs Rs 94.14