Fire breaks out in two coaches of Hyderabad-New Delhi Telangana Express at Asaoti station in Haryana; all passengers safe
Fire broke out in two coaches of the train at 7.43 am and both have been isolated, said Northern Railway spokesperson Deepak Kumar, all passengers are safe
Fire broke out in two coaches of the Hyderabad-New Delhi Telangana Express at Asaoti station in Haryana

Fire broke out in two coaches of the train at 7.43 am and both have been isolated, said Northern Railway spokesperson Deepak Kumar

All passengers are safe
New Delhi: A fire broke out in two coaches of the Hyderabad-New Delhi Telangana Express at Asaoti station in Haryana on Thursday, Northern Railway officials said. All passengers are safe.
Fire broke out in two coaches of the train at 7.43 am and both have been isolated, said Northern Railway spokesperson Deepak Kumar. Fire has now been controlled.
"Train number 12723 Hyderabad NDLS Telangana Express was stopped between Asaoti and Ballabgarh at 7.43 am due to heavy smoke and flames from wheels of the ninth coach from the rear end. The up and down movement has now been stopped in the affected section," Kumar added.
Find latest and upcoming tech gadgets online on Tech2 Gadgets. Get technology news, gadgets reviews & ratings. Popular gadgets including laptop, tablet and mobile specifications, features, prices, comparison.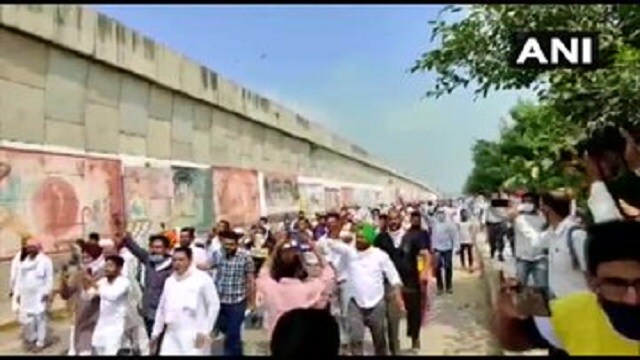 India
Farmers in Haryana and Punjab have been protesting against three ordinances passed by the Union Cabinet, which former CM Bhupinder Singh Hooda claimed 'seek to remove protection given to farmers'
India
The University of Hyderabad spokesperson mentioned the measures taken to ensure a student is not able to cheat or resort to any unfair means during the course of the test.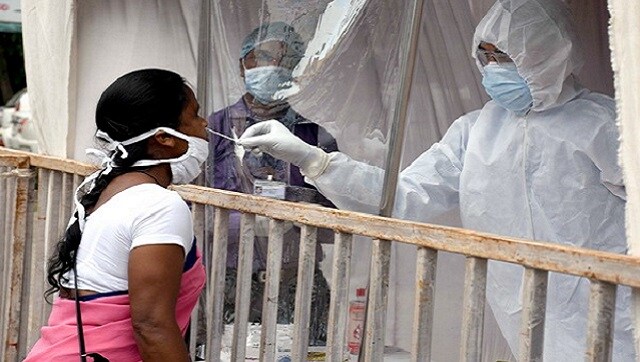 India
State health minister Anil Vij said that the positivity rate was 9.59 percent in urban areas and 6.9 percent in rural areas