Fire at Ghaziabad candle-making factory: NHRC issues notice to UP govt, asks it to initiate departmental action against erring officers
The factory in Ghaziabad had stockpiled highly inflammable material used in small quantities to make special candles, officials said.
New Delhi: The National Human Rights Commission (NHRC) issued notices to the Uttar Pradesh government and the state police chief over the deaths of people in a fire at a candle-making factory in Ghaziabad, officials said on Monday.
Taking suo motu cognisance of media reports, the commission said it is "necessary for the local administration to fix the responsibility of the concerned officer and start departmental or criminal proceedings against them, immediately to ensure justice to the victims and their families."
According to a statement, the commission has issued notices to the chief secretary of Uttar Pradesh and the Director General of Police, seeking a detailed report within four weeks.
They have been asked to state the action taken against the factory owner and the delinquent officers, officials, status of the medical treatment being provided to the injured and relief or rehabilitation provided to the aggrieved by the state, according to the statement.
Eight people were killed after an explosion brought down the roof and gutted the factory, located in Modinagar's Bakhrwa village, district officials earlier said.
The factory had stockpiled highly inflammable material used in small quantities to make special candles generally used for decorating birthday cakes, officials said.
Find latest and upcoming tech gadgets online on Tech2 Gadgets. Get technology news, gadgets reviews & ratings. Popular gadgets including laptop, tablet and mobile specifications, features, prices, comparison.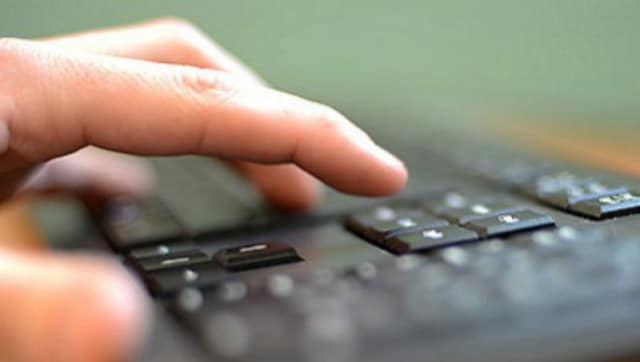 India
The UPPSC PCS 2019 Mains exam will now be conducted on 22 September, while UPPSC RO/RFO 2019 Mains exam will be held on 15 October.
Entertainment
Hansal Mehta, known for directing Aligarh and Omerta, said he will approach the subject responsibly.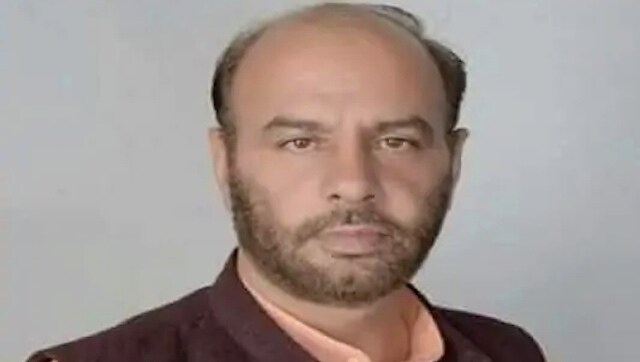 India
Sanjay Khokhar was the district president of the BJP for three years and was removed from the post before the 2019 Lok Sabha elections