FIR lodged against former Manipur CM Ibobi Singh and five others for alleged misuse of govt funds
An FIR has been lodged against former Manipur chief minister O Ibobi Singh and five former bureaucrats of the state for alleged financial irregularities in the Manipur Development Society (MDS), a police officer said on Saturday
Imphal: An FIR has been lodged against former Manipur chief minister O Ibobi Singh and five former bureaucrats of the state for alleged financial irregularities in the Manipur Development Society (MDS), a police officer said on Saturday.
FIR lodged against former CM O Ibobi Singh &others for mismanagement, misappropriation&misuse of govt funds by #Manipur Development Society. pic.twitter.com/p1WAbsgsjx

— ANI (@ANI) September 2, 2017
Ibobi Singh of the Congress was the chief minister of Manipur from 2002 to March 2017. The FIR was lodged on Friday at the Imphal police station against Ibobi Singh and former chief secretaries Y Ningthem Singh, PC Lawmkunga and O Nabakishore Singh.
Also named in the FIR were former project director of MDS DS Poonia and its administrative officer Ranjit Singh, the officer said.
The police lodged the FIR against Singh and five others after the joint secretary in the planning department.
On Friday Munindra Singh urged the Imphal West Superintendent of Police to conduct "a detailed investigation and to book the persons/officials responsible for mismanagement, misappropriation and misuse of funds", on the basis of an enquiry report submitted by the vigilance department.
The vigilance report said the former chief minister "is required to be examined and record his statement as he was the chairman of MDS from July 1, 2013 to August 31, 2014".
In November 2016, the planning department of the state government had approached the vigilance department to conduct an enquiry into the alleged financial irregularities in MDS. It was alleged that "officials and staffs of MDS had not observed prescribed procedures, establishment's norms and extant rules" including "measurement books, detailed project reports and utilisation certification."
Meanwhile the Manipur Pradesh Congress Committee spokesperson AK Ranjit said only after the conclusion of the investigation on graft charges, their authenticity should be determined. The Congress "welcomes the investigation process," he added.
Find latest and upcoming tech gadgets online on Tech2 Gadgets. Get technology news, gadgets reviews & ratings. Popular gadgets including laptop, tablet and mobile specifications, features, prices, comparison.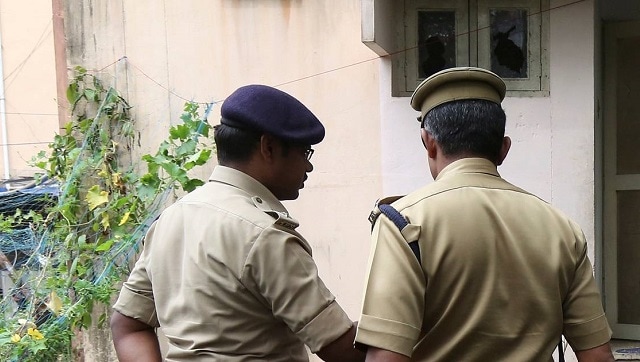 India
Police said the groups, who clashed over enmity relating to a panchayat election, have registered multiple FIRs against each other in the past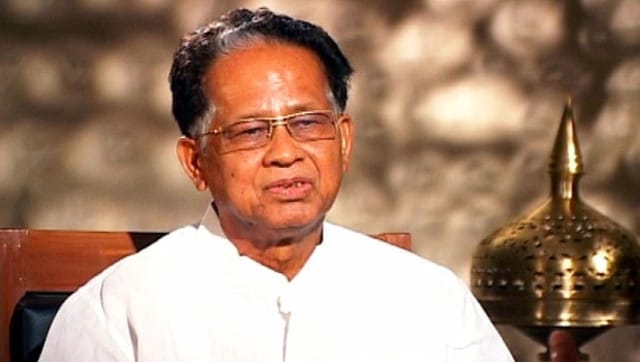 India
The three-time chief minister was admitted to GMCH on 2 November with post-COVID complications. He was put on invasive ventilation on Saturday night as his condition deteriorated following multi-organ failure.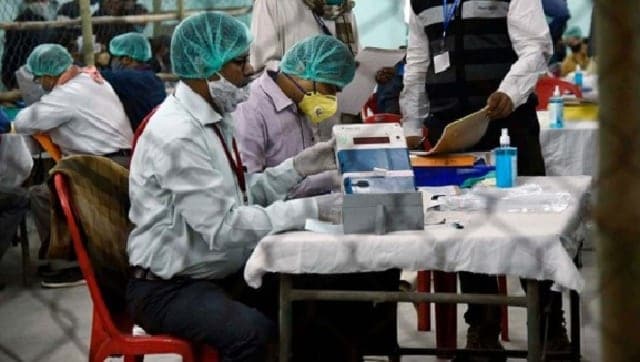 Politics
The BJP is set to sweep the bypolls with leads and wins in 40 of the 59 seats that voted on 3 November, leading to its party workers holding celebrations in various states