FIR filed against Delhi BJP president Manoj Tiwari for breaking lock of house in protest during sealing drive in Gukulpur
An FIR has been registered against Delhi Bharatiya Janata Party (BJP) president Manoj Tiwari for breaking the lock of a sealed house in Delhi's Gukulpur area.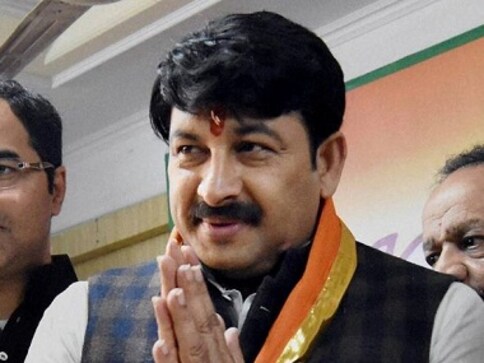 A First Information Report (FIR) has been registered against Delhi Bharatiya Janata Party (BJP) president Manoj Tiwari for breaking the lock of a sealed house in Delhi's Gukulpur area. On 16 September, Tiwari broke the lock in an unauthorised colony while protesting against the ongoing sealing drive.
The property in northeast Delhi was sealed as it was being used as a "dairy facility" and allegedly being run in violation of the Delhi Master Plan, the East Delhi Municipal Corporation (EDMC) said. The complaint was lodged by the EDMC on Monday, a day after Tiwari allegedly broke the lock.
The FIR has been registered under Sections 188 of Indian Penal Code (IPC) and 461 and 465 of the Delhi Municipal Corporation (DMC) Act. Speaking to ANI over the case filed against him, Tiwari said, "Till now Aam Aadmi Party (AAP) used to allege that we were getting sealing done. Now when we are opposing sealing then they are supporting the same and claiming that we are breaking the law. I challenge (Delhi Chief Minister) Arvind Kejriwal to visit the colonies and answer the public in Delhi. They won 67 seats out of 70 because they have promised that unauthorised colonies will be regularised and roads will be notified but nothing as such has happened."
Tiwari, who plans to file a counter FIR, said, "We will oppose sealing if it is done in an illegal way. If an action needs to be taken against any unlawful construction then why do they indulge in pick and choose?
I am also going to file an FIR. The property has been sealed by claiming it to be a dairy whereas it is a very small place for any such activity."
The drive to seal commercial establishments flouting provisions of the 2021 Master Plan began on January 7 in Khan Market, on the orders of a Supreme Court-appointed monitoring committee.
Section 188, under which Tiwari has been charged, pertains to disobedience to an order promulgated by a public servant and punishment under it can be for a maximum term of six months in prison and a fine. On Sunday, Tiwari, during his visit to Gokalpuri, was informed by locals that only one house among several was sealed by the municipal corporation.
"I broke the seal of the corporation's pick and choose policy. The locals claimed all the houses were illegally constructed but a particular house was singled out for action by the corporation," Tiwari said.
Tiwari said he "wanted to appeal" to the Supreme Court and its monitoring committee to ensure that no such "pick and choose" action is taken in the name of the sealing drive. "Even though the BJP rules them, I will not even spare municipal corporations in such matters," he said.
With inputs from agencies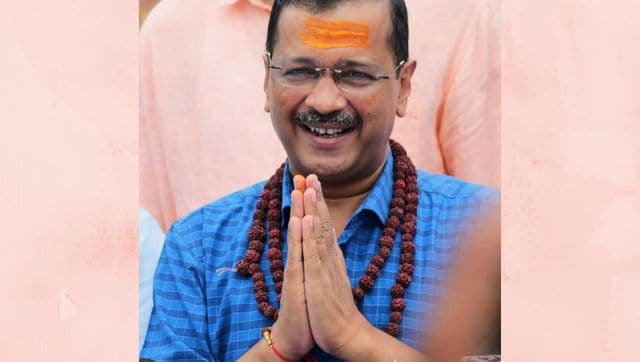 Politics
In the academic years 2013-14, the number of student population in private schools was 27 per cent of the total school-going children in Delhi. Today this figure has risen to almost 32 per cent
India
The ED on Friday questioned Delhi minister and AAP leader Satyendar Jain inside the Tihar jail in a money laundering probe linked to alleged irregularities in the now-scrapped excise policy, official sources said.
India
His remarks came after the ED launched fresh raids at about 40 locations across the country as part of a money laundering investigation into alleged irregularities in the now-scrapped Delhi Excise Policy 2021-22