Final hearing of petitions concerning Article 370 on 10 Dec, says SC; asks Centre to file counter-affidavit by 22 Nov
A five-judge bench was hearing a batch of petitions others challenging the abrogation of Article 370 and bifurcation of Jammu and Kashmir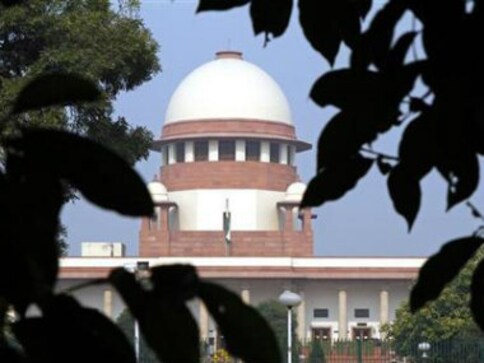 Supreme Court on Thursday said that it will give a final hearing to petitions challenging the revocation of Article 370 on 10 December

Supreme Court asked the Centre to file a counter-affidavit in the case by 22 November

A five-judge bench was hearing a batch of petitions others challenging the abrogation of Article 370 and bifurcation of Jammu and Kashmir
New Delhi: The Supreme Court on Thursday said that it will give a final hearing to petitions challenging the revocation of Article 370 on 10 December and asked the Centre to file a counter-affidavit in the case by 22 November.
A five-judge bench was hearing a batch of petitions others challenging the abrogation of Article 370 and bifurcation of Jammu and Kashmir.
The Central government had in August announced a decision to scrap Article 370, which gave special status to Jammu and Kashmir and bifurcate the state in two union territories, Jammu and Kashmir, and Ladakh. The two UTs came into existence on 31 October.
Pursuant to this, a series of petitions were filed against the Centre's decision.
Find latest and upcoming tech gadgets online on Tech2 Gadgets. Get technology news, gadgets reviews & ratings. Popular gadgets including laptop, tablet and mobile specifications, features, prices, comparison.
India
The names were made public by the J&K administration in accordance with a 9 October directive of the J&K High Court which declared the Roshni Act 'illegal, unconstitutional and unsustainable' and ordered a CBI probe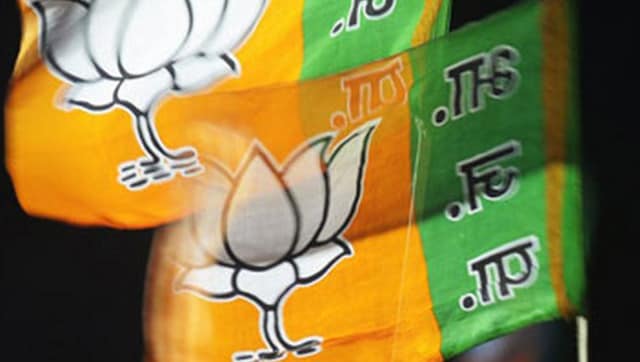 Politics
The party said that if voted to power, it will reserve 100 percent government jobs for locals, apart from introducing a policy for full-scale development of the industrial environment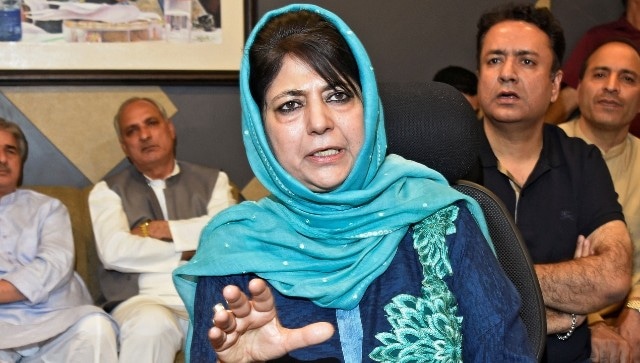 India
Mufti had announced that she will hold a press conference after claiming she was not allowed to visit the Pulwama residence of PDP leader Waheed Parra who was arrested by the NIA earlier this week