Fidel Castro: Left parties in West Bengal take out a rally in Kolkata as a mark of respect
Mishra said, 'Fidel Castro will continue to inspire all struggles for social transformation through revolution. We salute the relentless fighter.'
Kolkata: The Left parties in West Bengal on Saturday took out a rally in Kolkata and decided to fly the red flag at half mast for three days at their respective offices across the state as a mark of respect to Cuban leader Fidel Castro.
Led by Left Front chairman Biman Bose and CPI(M) state secretary Surya Kanta Mishra, 18 Left parties, including the CPI, CPI(M), All India Forward Bloc, RSP, Communist Party of India-Marxist Leninist (Liberation), took out the rally from the Lenin statue at Esplanade to Ram Lila Maidan at Entally in central Kolkata.
Condoling the demise of the legendary communist leader, Mishra said, "Fidel Castro will continue to inspire all struggles for social transformation through revolution. He will inspire generations. We salute the relentless fighter."
Cuba's former president and communist icon Castro, who led a rebel army to an improbable victory in his country, died in Havana at the age of 90. Once a Left citadel, Bengal and Castro shared a bond as the Cuban had a stopover at the city airport while returning from Hanoi on his way to Cuba in September, 1973. He was received by the then top communist leaders of Bengal, Jyoti Basu and Promode Dasgupta, at the airport.
In September 1993, Basu, then the chief minister of West Bengal, had visited Havana, 20 years after Castro's visit to Kolkata, to convey his moral and political support to the Cuban revolution.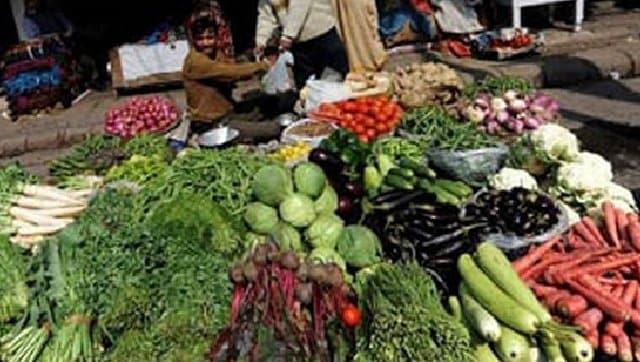 Business
The Consumer Price Index-based (CPI) inflation was at 5.30 percent in August and at 7.27 percent in September 2020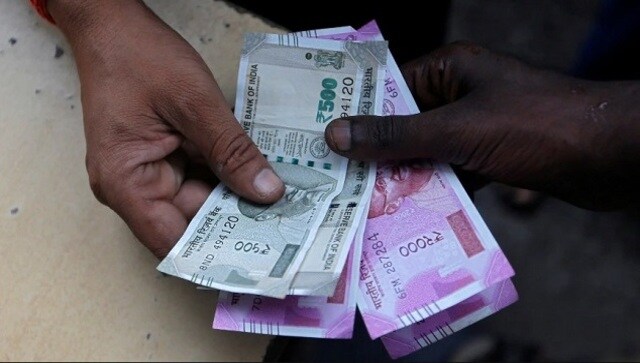 Business
WPI inflation has remained in the double-digit for the sixth consecutive month beginning April, and a lower rate of inflation was recorded in March at 7.89 percent.