We all have a lot of trouble deciding the perfect gift for our father on any occasion, and when it comes to Father's Day, it is even more difficult.
Will he like a surround sound speaker or custom made whisky glasses for his bar? Fear not, we have the perfect list of gift suggestions for you to choose from.
Portable Speakers
Most dads are avid aficionados of music. Whether it's passionate qawalis or Queen's whole discography, they will be enjoyed the best with portable speakers. JBL's Xtreme and Bose's Soundlink Revolve are a few speakers that can be the perfect music partner for your father. Both can be found in e-commerce websites like Amazon and Flipkart.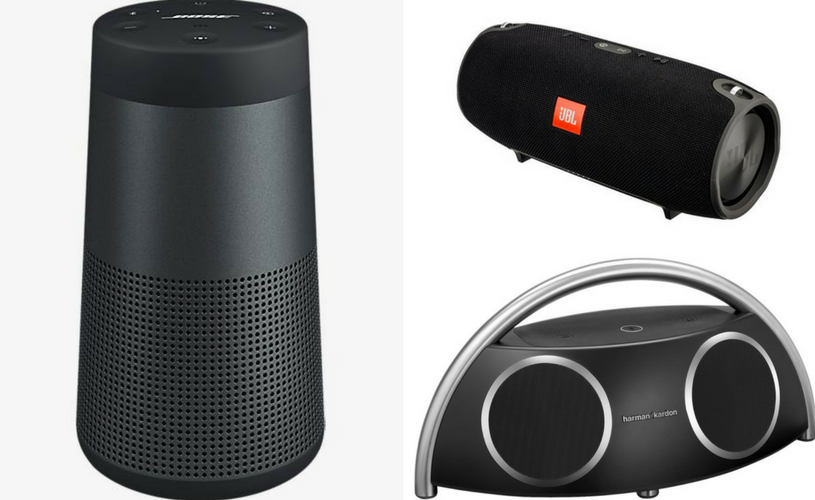 Grooming Product Kit
If father likes to fuss over his beard or retain that shine on his moustache, we have gotten just the right gift for you. Brands like Ustraa and Bombay Shaving Company have personalised grooming kits that are both thoughtful and useful for this cause with beard oils, hair wax and engraved razors all part of these kits.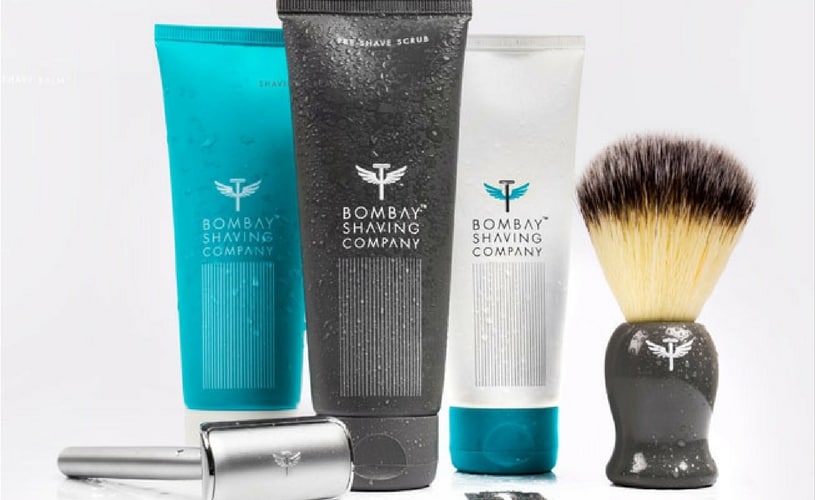 Vinyls
How many times has your father come up at night and asked you to help him 'download the old songs I once listened to?' Transport him back to his days with vinyls of his favourite artists or bands. Major music stores and e-commerce websites store vinyl versions of albums by artists ranging from Stevie Wonder to Led Zeppelin.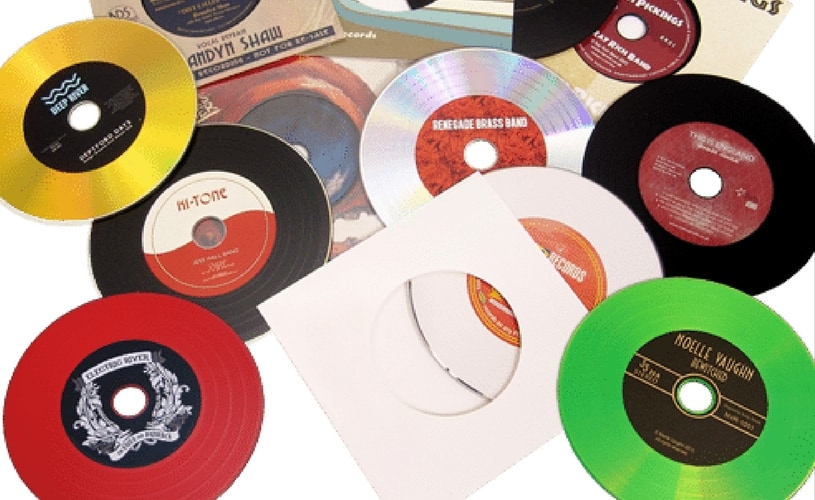 Custom Made Whiskey Glasses
This idea will suit all the dads who are also whiskey aficionados. The next time a bottle of that Black Label is opened, help him enjoy the drink more with custom made glasses with personalised messages, names or even images crafted on them. Perfico and Inkgrid provide a lot of customizable options that will definitely make that 'on the rocks' experience even better.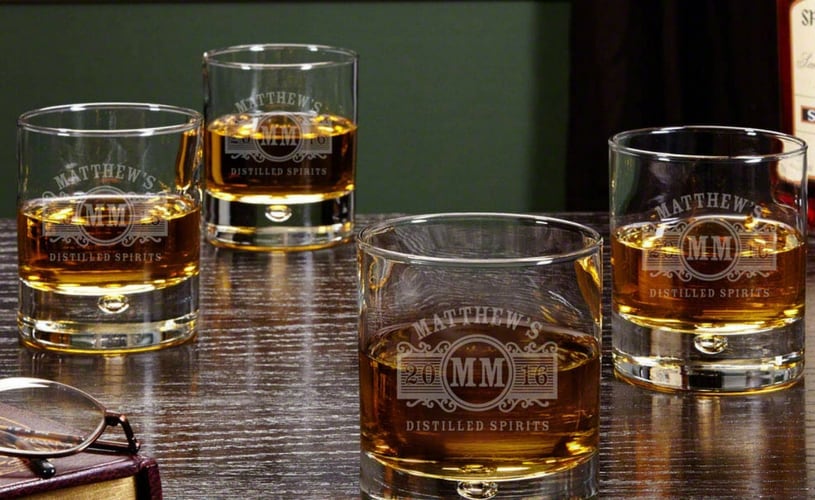 Biker Getaways
Motorcycling enthusiasts, rejoice! Motorcycling clubs are the new fad and if your father has always been passionate about riding a two wheeler to exotic places, this his chance! Clubs like The Dream Riders Group and Ride Till I Die organizes tours to locations in the North East, Ladakh and even other countries like Nepal and Bhutan. This Father's Day, let your father get his motor running and have the trip of his lifetime.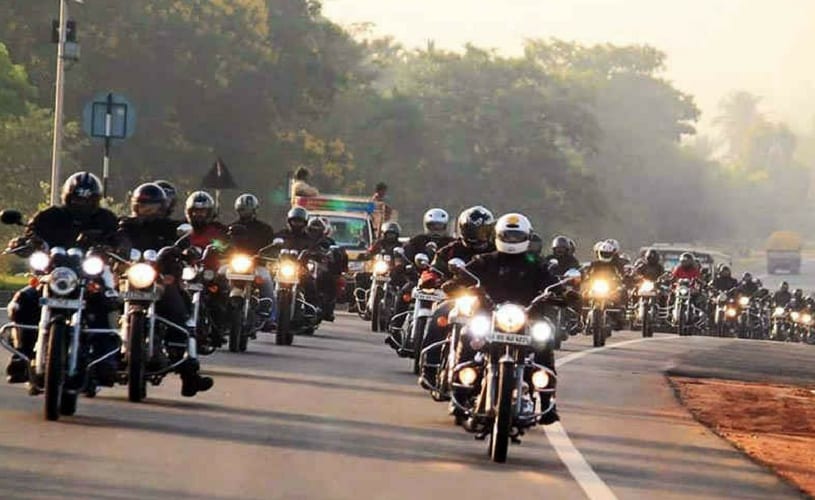 So make this Father's Day special for him and choose from our options of the best gifts for the occasion!
Updated Date: Jun 16, 2017 19:42 PM