Faking News on Demonetisation: Couple starts dating in bank queue, break up by the time it's their turn
Ever since the Narendra Modi government demonetised old Rs 500 and Rs 1,000 notes, long queues have become a feature outside every bank and working ATM
Delhi: Ever since the Narendra Modi government demonetised old Rs 500 and Rs 1,000 notes, long queues have become a feature outside every bank and working ATM. People are spending hours outside the banks and some of them are getting to know each other well. At an SBI branch in Delhi, two such people, Ajay and Sonia, started liking each other very much and even started a relationship.
However, it took another two hours for their turn after they started their 'relationship' and that time was too much for the relationship. Sonia broke up with Ajay as she left the bank with her Rs 4,000.
"Unfortunately, I forgot to charge my phone before coming to the bank today so I had no other option but to talk to the people waiting around me. There was this very pretty girl in front of me and I started-...
Read the rest of the article here
India
There are four seasonal Navratris and this one is known as Sharda Navratri which is observed in the Hindu Lunar month, Ashwin.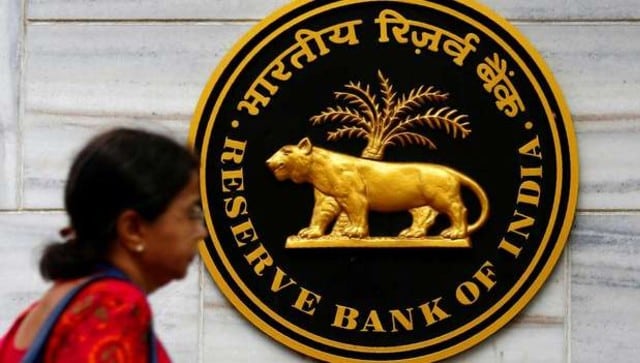 Business
This move that will help kickstart operations of the bad bank. NARCL was incorporated in July in Mumbai following registration with the Registrar of Companies (RoC)