Fadnavis, Goyal, Sitharaman visit Elphinstone Road stampede site; say army will build foot-over bridge by 31 January
Maharashtra CM Devendra Fadnavis announced on Tuesday that a new bridge would be constructed at Elphinstone Road, Currey Road and Ambiwali stations within three months
Over a month after 23 people were killed in a stampede at the Elphinstone Road Railway Station in Mumbai, Maharashtra chief minister Devendra Fadnavis announced that a new bridge would be constructed in the area within three months.
Fadnavis who visited the site of the stampede on Tuesday along with Railway Minister Piyush Goyal and Defence Minister Nirmala Sitharaman, confirmed that the army had been called in to construct three new bridges in railway stations in Mumbai including one near Elphinstone Road station.
"After the incident at Elphinstone Road station, there was a demand to construct a new bridge here," said Fadnavis.
After Elphinstone stampede incident had asked for help from armed forces,&Defence Min agreed,3 bridges will be constructed by 31 Jan:Maha CM pic.twitter.com/P8P8ucOTm0

— ANI (@ANI) October 31, 2017
"The army constructs bridges during wartime. They have expertise in this area. Nirmalaji has called authorities from the army here. The army will construct three bridges here till by 31 January," he added.
Goyal said that the three foot-over-bridges would be constructed at Elphinstone Road station, Currey Road station and another in Ambiwali.
"We have conducted surveys at stations all over Mumbai. Mumbai BJP president Ashish Shelar met me and Nirmalaji on 6 October and told us that there are some factors, which create conditions for such tragedies, which need to be addressed immediately," he said.
"These three bridges will be completed by 31 January 2018," added Goyal.
The defence minister thanked the army for this task. "We know that the army reaches any place affected by natural disasters. This is the first time we are asking the army to do civil work. But the Elphinstone Road tragedy was such a big tragedy that we asked the army whether it would be possible for them to help."
Army has come &seen,inspected and assessed where the bridge is going to be built, they will be there at every stage of the work: Defence Min pic.twitter.com/04E4VRnTdL

— ANI (@ANI) October 31, 2017
"I am grateful to the army for coming forward and saying that they have a role in nation-building," she said.
On Wednesday, five teams of the Western Railway (WR), which conducted an audit of facilities at suburban stations in and around Mumbai, had suggested construction of a number of foot over-bridges (FOBs).
The multidisciplinary teams, set up in the wake of the Elphinstone Road station stampede, had also suggested a slew of steps to improve rail infrastructure and provide better amenities to suburban passengers, including setting up more CCTV cameras.
The teams were set up by Goyal after the tragedy to conduct an audit and review capacity of the current infrastructure and recommend measures to improve commuter amenities.
With inputs from PTI
Find latest and upcoming tech gadgets online on Tech2 Gadgets. Get technology news, gadgets reviews & ratings. Popular gadgets including laptop, tablet and mobile specifications, features, prices, comparison.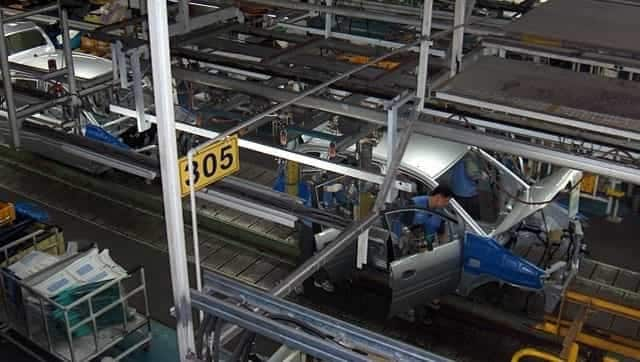 Business
The removal of restrictions to avail the input tax credit of GST paid on automobiles for businesses would make vehicles more affordable when used for business purposes, besides fulfilling the basic intention of GST to eliminate cascading of taxes.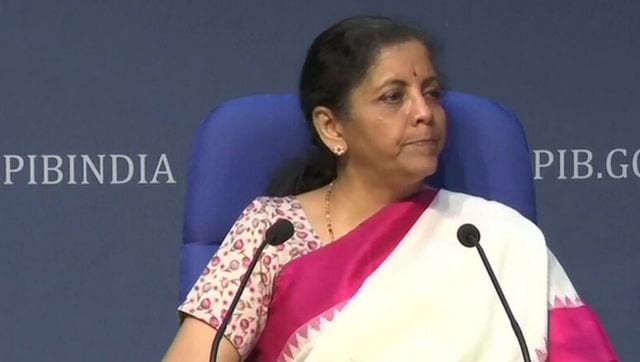 Business
India Inc expects the government to continue with its policy focus on strengthening the manufacturing ecosystem, promoting research and development, and incentivising futuristic technologies
Business
CropLife India said slashing the GST rate will help lower the prices of agrochemicals and benefit farmers