Expert speak: Is it right to try juveniles as adults? Debate continues as cabinet amends law
The Union Cabinet on Wednesday went ahead and cleared the proposal to try juveniles between the age group of 16-18 under laws for adults, for heinous crimes.
The Union Cabinet on Wednesday went ahead and cleared a proposal to try juveniles between 16-18 accused of heinous crimes under laws for adults. The amendments in the proposal calls for juveniles to be tried under the Indian Penal Code (IPC) instead of the Juvenile Justice Act.
A PTI report said that after rejecting the recommendations of a Parliamentary Standing Committee, the Women and Child Development Ministry had decided to go ahead with the proposal. The issue was earlier brought before the Cabinet a fortnight ago, but was dropped from the agenda at the last moment. It was then decided that an informal group of ministers would examine the issue.
This decision to re-examine the law surrounding juvenile crimes was brought up after Prime Minister Modi stepped in on the case earlier this month, due to the sensitivity of the issue, and said that senior ministers would look through the finer points before making a decision.
The calls for the law to be amended came when anger around the Delhi gangrape incident was at its peak, after news emerged that one of those responsible for the crime was in fact a minor. The movement was also taken up by a number of political parties, while Subramanian Swamy approached the court, asking that the law be amended.
At the time, Firstpost reporter Danish Raza had spoken to a number of experts about the issue of trying and punishing juveniles for heinous crimes under the penal code in this Firstpost article.
At first, the victim's mother made a strong case about why this particular juvenile should not be spared.
"That boy everyone calls juvenile, he beat her with an iron rod. He inserted it into her body till it went all the way up and yanked it out, and with it, her intestines. As she shouted for him to stop, he screamed at her, 'Saali, mar! (Die, b*tch)'. Yet the law calls him a juvenile," said the mother.
Maharukh Adenwalla, a Mumbai based senior lawyer who works on the issues of child rights, says that the JJA is perceived as a lenient law, as it is reformatory and not adversary in nature. "JJ Act is not a lenient law but an age appropriate law. The philosophy behind the Act is the belief that children are not able to cope with the situation in the same way as adults, as they can be easily influenced and can be easily reformed as well. Therefore, it is not the offence but the offender that we need to deal with."
Delhi based lawyer Shweta Kapoor's public interest litigation filed in the Delhi High Court however, has argued that juveniles post the age of 16 who are involved in crimes have a mind of their own and don't need society's protection. "Minds of juveniles who have attained the age of 16 and commit serious crimes are well developed and they do not need care and protection of the society. Rather, the society needs care and protection against them," said the PIL.
Senior Supreme Court lawyer Vikas Pahwa wrote  for The Times of India, with a similar view to Shweta Kapoor. He said that at the age of 16, the brain can differentiate between right and wrong. "The treatment to the juvenile offender can vary depending on his mental growth and capacity to understand criminal responsibility," said Pahwa.
Child rights experts have argued that strict treatment for children closer to 18 convicted for heinous crimes is not the best way to deal with them. ""More than 90 per cent of all delinquency is a response to how society treats a child. More than 40 per cent of India's children are marginalised through trafficking, poverty, addiction, labour, abuse, disability, addiction, calamity, conflicts, exploitation etc. Rather than addressing this issue, we are talking about trying juveniles on case by case basis," says Nishit Kumar of Childline India Foundation.
On the other hand, Delhi based additional public prosecutor Richa Kapoor says that an exception can be made in cases in which there is no documentary evidence to establish juvenility of the accused. "The court should weigh the criminal conduct of accused and method of crime rather than relying on a bone test which is non- conclusive," said Kapoor.
Professor Ved Kumari, former chairperson of Delhi judicial academy says, "Seven years is a very low age if you compare it with most European countries where the age of criminal responsibility varies between 13 and 15. Now, on the other end, if you create another segment for children closer to 18, it will not be fair."
The article by Danish Raza titled Delhi gangrape: Should juveniles be tried and punished as adults? was first published on 28 January 2013. You can read the entire article here.
Find latest and upcoming tech gadgets online on Tech2 Gadgets. Get technology news, gadgets reviews & ratings. Popular gadgets including laptop, tablet and mobile specifications, features, prices, comparison.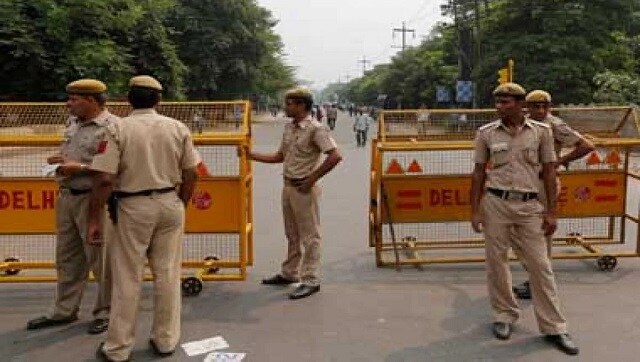 India
According to the Delhi Police, the accused created a WhatsApp group on 25 February to coordinate with each other and provide men, arms and ammunition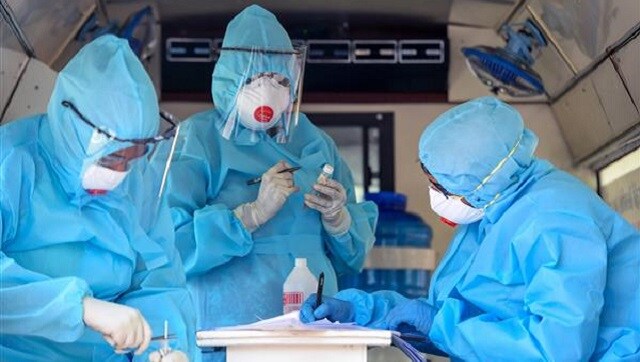 India
From Friday to Sunday, 3,000 or more fresh cases were reported per day in the National Capital. On Monday, 2,909 cases were recorded.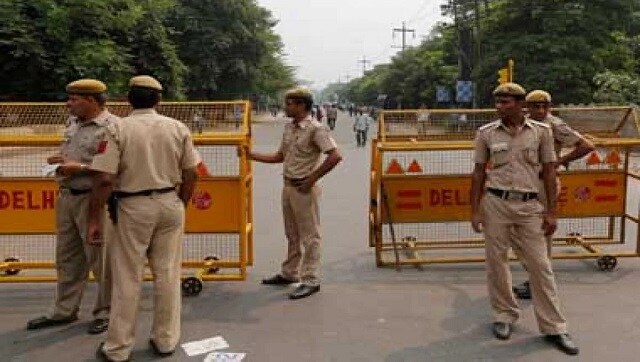 India
Justice Suresh Kait said the controversy between the Centre and AAP govt over who will represent Delhi Police has been going on since 22 June, and if the stay remained in force it will prejudice the accused.