Ex-Haryana DGP convicted in Ruchika Girhotra molestation case shares dais with state officials at R-Day function
Ex-Haryana DGP SPS Rathore, convicted in the Ruchika Girhotra molestation case, was seen sharing stage with state officials during R Day function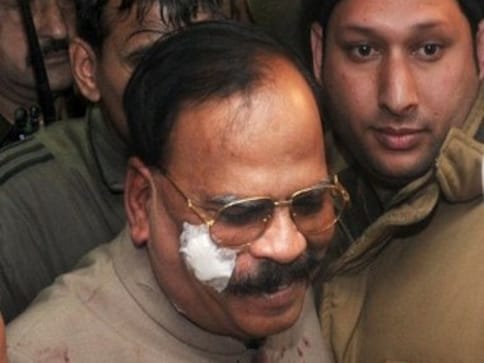 Ex-Haryana director general of police SPS Rathore, convicted in the Ruchika Girhotra molestation case, was seen sharing the stage with Haryana officials during the district-level Republic Day function in Panchkula, said a media report.
According to Hindustan Times report, Rathore was sitting in the front row and left soon after the flag-hoisting ceremony.
The report quoted Ruchika's friend, Aradhana Gupta, as saying that local administration had acted in a 'shameless' manner by inviting Rathore to the function.
Teenager Ruchika, who was a budding tennis player, had committed suicide three years after the molestation incident in August 1990.
The Supreme Court in September last year had upheld Rathore's conviction in the molestation case.
A bench headed by Justice MB Lokur, however, had modified the 18-month jail term awarded to Rathore to the period already undergone by him in custody.
Punjab and Haryana High Court had on 1 September, 2010, dismissed Rathore's appeal challenging his conviction and the sentence, saying his conduct as a top official was "shameful".
A sessions court had on 25 May, 2010 enhanced Rathore's jail term from six to 18 months while allowing the plea of Central Bureau of Investigation (CBI) and the Girhotra family.
Rathore was granted bail by the apex court in 2010 in connection with the case, before which he spent around six months behind bars.
With inputs from PTI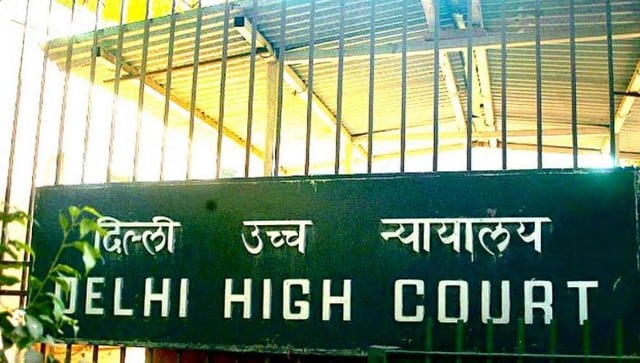 India
The Supreme Court Collegium had recently recommended Chief Justice of the Telangana High Court Justice Satish Chandra Sharma as the new Chief Justice of the Delhi High Court
World
It is bizarre that with the overturning of the Roe V Wade judgement, the US is left fumbling on an issue that India legislated on half-a-century ago
World
In India, the Right-wing in the Western sense does not exist. Those the Left and 'liberals' call Right are often a lot more liberal, not just in words, but in action