Every single step comes with so much to gain… and nothing to lose!
No one remembers their first step ever. Sure, you can always revisit old photographs and home videos to cherish that iconic moment.
Do you remember your 'first step'? Sure you do, if it's captured it in photos and videos, and you can cherish that iconic moment. In a way, that first step was also our moment of independence. Walking is something we are all born to do but, as we grow up and are faced with responsibilities, waking takes a back seat. We start viewing walking as a time-consuming activity. One seldom realises the harm long hours of sitting can do to our body, mind and overall health. How about walking those pains away?
It just takes a few steps forward to bid goodbye to your sedentary self and embrace a healthy lifestyle. Kicking old habits and adopting new habits takes a lot of effort and one needs motivation. If you need an incentive to walk, the GOQii India Steps Challenge is what you're looking at! You earn big rewards worth ₹ 5 crore for just walking 6000 steps a day. Walking will not only make you healthy but wealthy as well!
For more information on this challenge, visit www.indiastepschallenge.com
This is a partnered post.
Life
Walking sideways burns 78% more calories than walking like you usually would - straight ahead.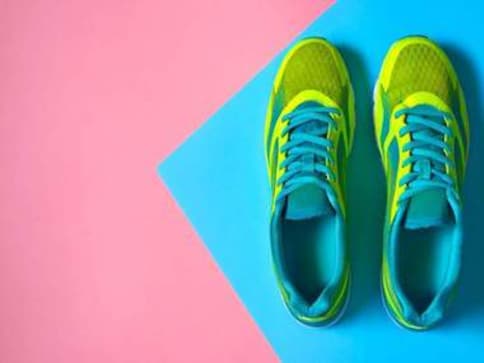 Life
And the next day he walked 6312 steps wearing me.
Life
Here's how easy it can be to do 6,000 steps every day!