'Every Muslim should be a terrorist': Zakir Naik and six of his most provocative statements
In the past too, Zakir Naik has made many a statements that created quite a flutter in India and across the world.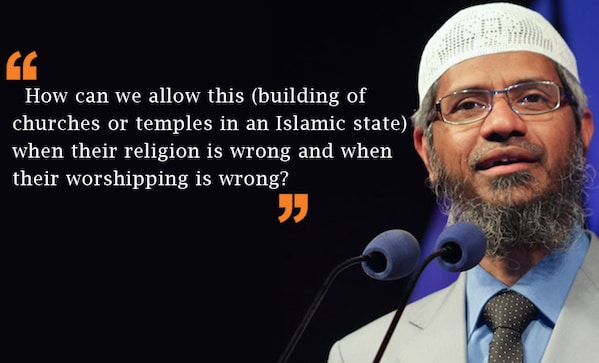 Zakir Naik is in the eye of a storm after investigation agencies found two of the terrorists killed in the Dhaka terror attack had been influenced by the Mumbai-based Islamic preacher. Indian investigation agencies will now be examining his speeches for any potential threat to national security.
However, Naik, who is the founder of Dubai-based Peace TV, is not new to controversies. In the past too, he has made many a statement during his sermons that created quite a flutter in India and across the world. His controversial speeches also led to him being banned from entering the United Kingdom. Here are six controversial statements from the tele-evangelist:
On non-Muslims in Islamic states
He is known for his knowledge in comparative religion, but has often been accused of being an Islamic supremacist.
On homosexuality
He has condemned homosexuality as "haraam". He has also called for death penalty for those indulging in homosexual acts.
On sex slaves
The Islamic State is gaining notoriety for keeping sex slaves. It seems even Zakir Naik shares similar views.
On Charles Darwin's theory of evolution
Zakir Naik rejects the theory of evolution propounded by British biologist Charles Darwin. He believes every scientific theory and invention has already been mentioned in the Holy Quran.
On Osama bin Laden
While the world condemned Osama and the 9/11 attacks, he chose to blame the US instead. However, Zakir Naik says he has been misquoted.
On girls and their education
He has also criticised tennis ace Sania Mirza for her choice of attire. He urged Mirza to dress moderately while playing.
World
The bad news is that the Taliban faction governing Afghanistan today is even more operationally and ideologically aligned with Al Qaeda than the old Afghan Taliban leadership
World
After the killing of Ayman al-Zawahiri, Saif al-Adel is likely to take over Al-Qaeda. The former Egyptian army officer served as Osama bin Laden's security chief and is on the FBI's most-wanted list with a bounty of $10 million on his head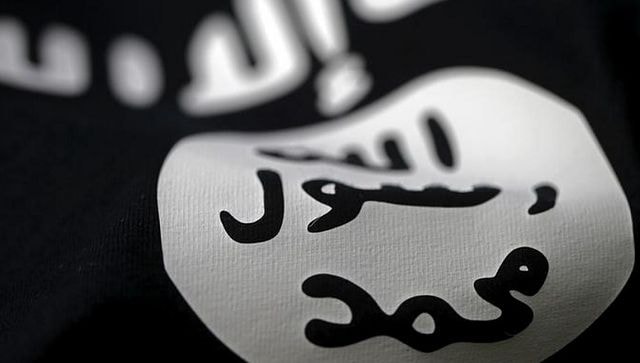 World
Terrorists had reportedly entered from neighbouring Iraq and Turkey, and were arrested in operations over the past three days in western and southern Iran.