Ethiopian Airlines' cargo craft makes emergency landing at Mumbai Airport, no one injured
The freighter ET-690 with eight crew members, which was on its way from Riyadh to Bengaluru, was diverted to Mumbai due to a technical issue
Mumbai: A freighter aircraft of Ethiopian Airlines, which was on its way to Bengaluru from Riyadh, was diverted to Mumbai airport on Sunday due to a technical issue.
The freighter ET-690, with eight crew members, landed safely, a spokesperson of Mumbai airport said. There was some technical problem with the Ethiopian cargo aircraft, the official added.
"There was a full emergency call at the Mumbai airport on Sunday (for Ethiopian cargo aircraft). Vehicles were sent by Mumbai fire brigade and attended as per the protocol and Standard Operating Procedures (SOP). The aircraft was heading to Bengaluru from Riyadh with eight crew members," the spokesperson said.
The aircraft landed safely without any injury to anyone, the official said.
Find latest and upcoming tech gadgets online on Tech2 Gadgets. Get technology news, gadgets reviews & ratings. Popular gadgets including laptop, tablet and mobile specifications, features, prices, comparison.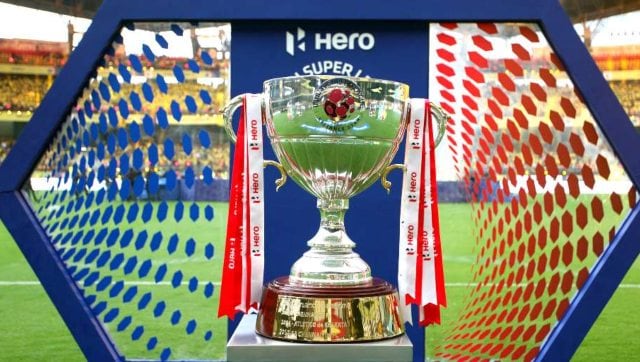 Sports
We kick-off our new podcast series — More Than A Game — by previewing the upcoming 2020-21 season of ISL with former Indian footballer Henry Menezes and commentator Pulasta Dhar. We also discuss the challenges of playing in a bio-bubble and players to watch out for.
Sports
With the upcoming season of the Indian Super League just days away, we at Firstpost.com take a look at how Bengaluru FC stack up.
News & Analysis
On 21 November, PUBG Corp was registered with the Ministry of Corporate Affairs with a paid-up investment of Rs 5 lakh.