Ensure safety or stop killer religious festivals: Why organisers must be made accountable
Tradition or not, organisers must be made to follow the rules and make fool-proof arrangement for every festive gathering which draws huge crowds.
It's shocking alright. At least 110 people are dead and around 400 injured in the Puttingal fire tragedy in Kerala. But rest assured someone somewhere else in India would be saying right now "What's the big deal? Accidents happen." He would be busy stacking firecrackers for the next show in some other temple festival. "It's tradition. Would everyone be paying so much attention to the fireworks display, illegal or not, had everything gone fine?" He would be explaining to himself.
No point cursing him for his insensitivity. At least he is not faking concern. As people we are incredibly callous towards human life. Deaths at religious festivals have become so regular that it is time to ask ourselves whether all that sympathy we pour out for the victims after every such accident is genuine at all.
Over 102 people were killed in Idukki district of Kerala in January 2011 while on Sabarimala pilgrimage; 18 women and children were killed in a stampede when a rope bridge collapsed in Patna in 2012 during Chhath celebrations; in February 2013, 36 people, most of them Kumbh pilgrims, were killed and several injured when the railing of the overbridge at Allahabad railway station gave way; around 100 people were killed at Ratangarh temple in Madhya Pradesh the same year; in July last year and more than 25 were killed during the Maha Pushkar celebration in Andhra Pradesh.
Smaller mishaps with lower casualty have been taking place during religious festivals across the country. And we are not even going into bigger tragedies more than five years ago. Lives are lost to stampedes and firework displays at festival sites routinely. These are all man-made tragedies. The primary reason behind these is the casual approach from all concerned, including the administration and the organisers, towards crowd management. There's no anticipation of trouble. And when rules are violated everyone prefers to look the other way.
In the case of Puttingal, obviously, several rules were flouted. The firework competition was carried out despite the administration denying permission for it; the quantity of crackers stored in one place far exceeded the permissible limit; and highly dangerous chemicals such as potassium chlorate were used in the making of the crackers. But the same violations took place earlier too. Had there been strong action, the current incident could have been averted. The only differences this time is that a fireball landed at the wrong place and all hell broke loose.
Are we going to learn any lessons this time? Going by experience, no. One hears not many of the injured in the incident are against a repeat show next year. It's a deep tradition that should not be broken, they say. The organisers have a similar opinion as do the participants in the firework competition. Even if the administration wants a clamp down, local public and political pressure would keep their hands tied. This happens all the time. The police cannot do much when political interference and public mood are involved. In any case, outnumbered as they are they can only try to manage the crowd not control it.
A solution perhaps is in making the organisers of such events more responsible and accountable. Tradition or not, they must be made to follow the rules and make fool-proof arrangement for every festive gathering which draws huge crowds. Preparation cannot simply be perfunctory; it involves human lives. The devotees and visitors should also be made aware of basic precautions.
If there's no guarantee of safety from the organisers, then all public religious programmes they plan the year around should be put on hold. Religious feelings can wait. At some point we need to get our priority right. Life is more important than religion. We cannot escape by saying an accident is an accident.
Photos
Visitors will be enthralled by the artworks that will feature on 70 locations and buildings, including the Brandenburg Gate, the Berlin TV Tower and the Berlin Cathedral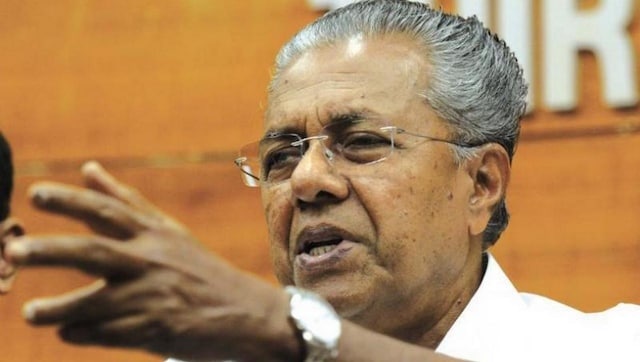 India
The move comes as the state on Tuesday reported 25,772 fresh COVID-19 cases.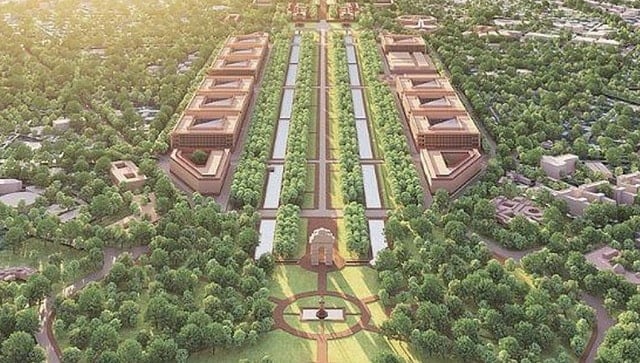 India
In this day and age where even private homes undergo renovation regularly, the Indian State continues to operate out of 90-year-old repurposed colonial homes retained after independence