Enraged over police complaint, man attacks woman with axe in Hyderabad; victim out of danger, say cops
The victim had lodged a police complaint against the assailant in December after he allegedly harassed her over the phone
Hyderabad: A woman was injured when a man hacked her in the city, enraged over her lodging a police complaint about his alleged objectionable behaviour recently, police said on Tuesday.
The man, a bachelor and known to the woman, attacked her with an axe on Monday evening, causing serious injuries in the shoulder, they said.
She has been hospitalised and was out of danger, police said, adding on a complaint by the woman's husband, a case of attempt to murder had been registered against the assailant.
The man and the woman were known to each other and she had lodged a police complaint against him in December last after he allegedly harassed her over the phone. A case had been registered against him then.
Holding a grudge against her for approaching the police, the man attacked her on Monday.
India
Prasad, who was staying at his penthouse for the past few days, was found hanging from a fan when police officials reached his residence, said officials.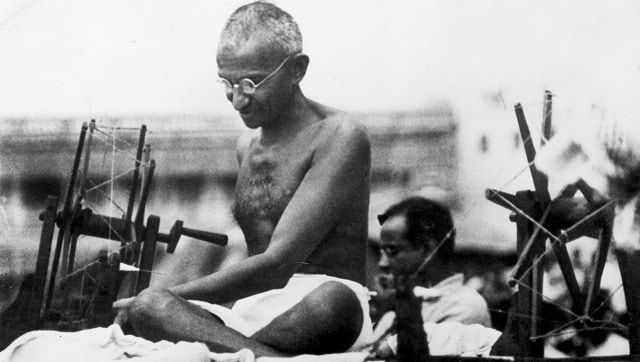 India
Constructed on a four-acre land close to the Hyderabad-Vijayawada Highway, the temple houses the Mahatma in a sitting posture giving blessings to people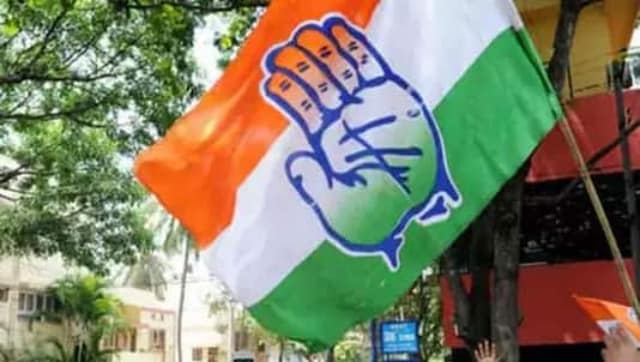 India
The Speaker's office confirmed that the resignation has been accepted.