Empty cartridge found from violence-hit area near Jamia Millia Islamia, but Delhi Police didn't fire, say MHA officials
The police did not fire any bullet on protesters near Jamia Millia Islamia here on Sunday, but an empty cartridge was found from the area, a senior Home Ministry official said on Tuesday
Senior Home Ministry official reiterated on Tuesday that the Delhi Police didn't fire on protesters at Jamia Millia Islamia University

AN investigation is on about an empty cartridge that was found from the spot of protests at Jamia Millia Islamia University, an MHA official told PTI

The official also said that while the one admitted at Holy Family Hospital did not have any bullet injury and was discharged, separate police and medical probes were on into the nature of injury of the two admitted at Safdarjung
New Delhi: The police did not fire any bullet on protesters near Jamia Millia Islamia here on Sunday, but an empty cartridge was found from the area, a senior Home Ministry official said on Tuesday.
A total of three persons were admitted to Safdarjung and Holy Family hospitals, the official said.
While the one admitted at Holy Family Hospital did not have any bullet injury and was discharged, separate police and medical probes were on into the nature of injury of the two admitted at Safdarjung, the Ministry of Home Affairs (MHA) official said.
"We want to make it clear that the Delhi Police did not fire any bullet on protesters at Jamia. However, the investigation is on about an empty cartridge that was found from the spot," the official said.
So far, 10 people were arrested by the police and none of them was student of Jamia.
Asked about a video clip in which one person in civilian clothes was purportedly seen along with police personnel, the official said the individual was a Delhi Police constable posted in the southeast district and part of the anti-auto theft squad.
To a separate question, the official said the Delhi Police did not have rubber bullets in its disposal on the day of the incident.
Find latest and upcoming tech gadgets online on Tech2 Gadgets. Get technology news, gadgets reviews & ratings. Popular gadgets including laptop, tablet and mobile specifications, features, prices, comparison.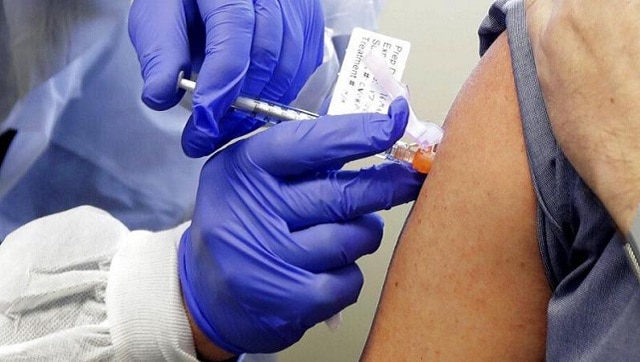 India
The verbal duel between the chiefs of Bharat Biotech and Serum Institute of India took place after the DCGI announced the approval of the Covaxin and Covishield vaccines
World
The British PM said people must stay at home again, as they were ordered to do so in the first wave of the pandemic, because the new virus variant was spreading in a 'frustrating and alarming' way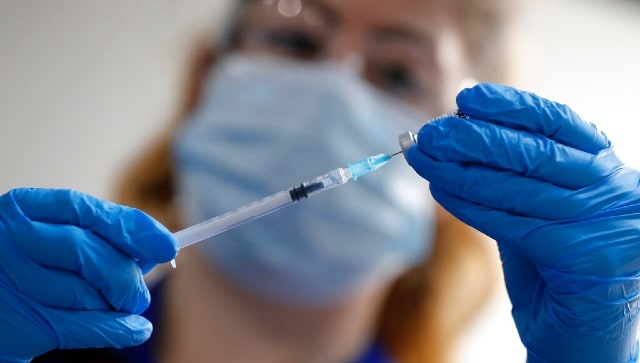 World
The country, which has its hopes pinned on the inexpensive, one-shot Chinese CanSino vaccine, had only authorised the use of Pfizer vaccine so far