Emotions or opinions cannot be stifled by legislation: 'On Nationalism'
In this extract from his essay 'Nationalism and its contemporary discontents in India' lawyer and historian AG Noorani talks about the roots of sedition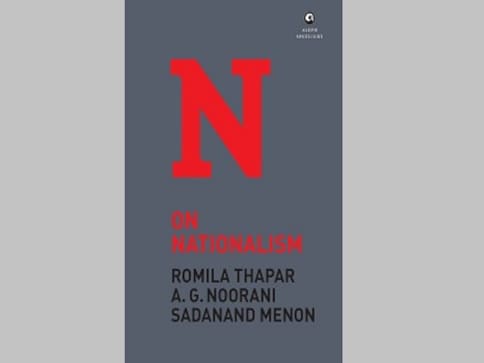 Editor's note: In this extract from his essay 'Nationalism and its contemporary discontents in India' lawyer and historian A.G. Noorani talks about the roots of sedition, as it was defined under the British rule.
Originally, Section 124A penalized excitement of 'disaffection' alone. The 1898 amendment added 'hatred or contempt'. The warning was clear—you must neither hate the British rulers nor despise them. This is the form in which Section 124A still exists on our statute book. Strachey had warned: 'Disaffection may be excited in a thousand different ways. A poem, an allegory, a drama, a philosophical or historical discussion, may be used for the purpose of exciting disaffection just as much as direct attacks upon the government. You have to look through the form, and look to the real object: you have to consider whether the form of a poem or discussion is genuine, or whether it has been adopted merely to disguise the real seditious intention of the writer.' Following this verdict was a spate of repressive press legislation.
The mere mention of the word 'sedition' aroused in Indians the very emotions of hatred and contempt for the British that Section 124A sought to forbid. Emotions or opinions cannot be stifled by legislation. The trials for sedition that followed further aroused nationalist feelings.
Tilak's trial stirred people as none before and since had. Defiance came naturally to this brave man. His first trial was in 1897 before Justice Strachey and a jury. Strachey held that mere excitement or attempt to excite the forbidden emotions sufficed to constitute sedition 'even if there is nothing to show that he succeeded' or that 'any disturbance' was caused. His ruling was upheld by the Privy Council. Tilak was sentenced to eighteen months' rigorous imprisonment.
The second trial for sedition was in 1908 before Justice D. D. Davar, who had been his counsel in the first trial, and a jury of which seven Europeans returned a verdict of guilty while the two Indians, both Parsis, returned a verdict of not guilty. Justice Davar sentenced Tilak to six years' transportation. At his third and last trial for sedition in 1916, he was successfully defended by Muhammad Ali Jinnah. Tilak had been ordered to execute a bond for Rs 20,000 'for good behaviour' for 'disseminating seditious matter'. Justices Batchelor and Shah quashed the order.
In 1891, opinion in Bengal was outraged by the prosecution for sedition of the editor, owner, printer and publisher of the newspaper Bangobasi, Jogendra Chandra Bose. It had trenchantly criticized the Governor General for the Age of Consent Bill as being offensive to Hindu sentiment. This divided Indian opinion because some welcomed the bill, opposed though they were to British rule. The jury was divided (7-2). The Chief Justice discharged the jury. 'This is not the case on which I should accept anything but an [sic] unanimous verdict.' The thousand-strong crowd of 'natives' cheered the result. But the accused apologized to the Government of India for their 'intemperate' language and the matter was dropped.
Excerpted from 'On Nationalism' with permission of Aleph Book Company.
also read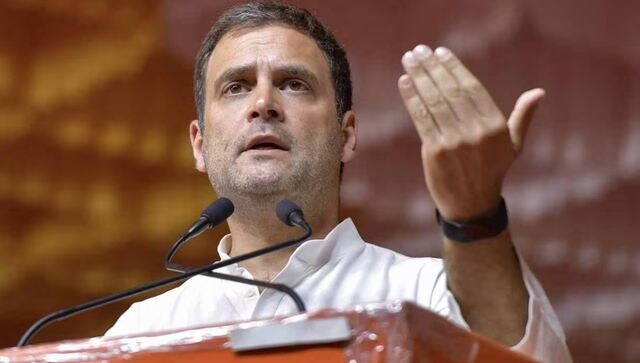 India
A Delhi court on Friday granted Congress leader Rahul Gandhi a no-objection certificate (NOC) for issuance of an "ordinary passport" for three years
Football
United Nations Commissioner for Human Rights Volker Turk's comments came after 22-year-old Real Madrid forward Vinicius was targeted with shouts of "monkey" from the stands during a match in Valencia on Sunday.
India
Six fatalities among cheetahs translocated from African countries to Kuno were reported within the past two months