Elephant fossil between 5 to 8 million years old found in Uttar Pradesh's Saharanpur, says division's chief forest conservator
A fossil of an elephant was discovered from the Siwalik sediments exposed in the vicinity of Badshahi Bagh area in Uttar Pradesh's Saharanpur
Saharanpur: A fossil of an elephant was discovered from the Siwalik sediments exposed in the vicinity of Badshahi Bagh area in Uttar Pradesh's Saharanpur.
The fossil is said to be between five to eight million years old and is from the Dhok Pathan formation of Siwalik range. "We have found a fossil of a Stegodon, a variety of the elephant which used to be found at an early age. The fossil is from Dhok Pathan formation of Siwalik. The estimated age of the specimen may range from five to eight million years," VK Jain, Chief Conservator of Forest, Saharanpur told ANI.
Jain said that the fossil was found a week ago but it was only after the verification from the Wadia Institute that they were able to declare the found specimen a relic.
"We have consulted the Wadia institute and a scientist told us that this fossil is a middle-age deposition. This is the first fossil of its kind and we would like to preserve the fossil and increase our research because if we were able to find the fossil, there is a possibility that we would be able to find more," he said.
"It is a huge achievement for us and we would like to increase the number of scientists in the study to discover more fossils," Jain further said.
Find latest and upcoming tech gadgets online on Tech2 Gadgets. Get technology news, gadgets reviews & ratings. Popular gadgets including laptop, tablet and mobile specifications, features, prices, comparison.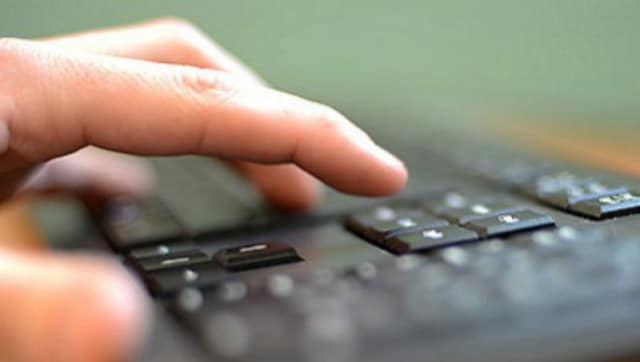 India
The UPPSC PCS 2019 Mains exam will now be conducted on 22 September, while UPPSC RO/RFO 2019 Mains exam will be held on 15 October.
Entertainment
Hansal Mehta, known for directing Aligarh and Omerta, said he will approach the subject responsibly.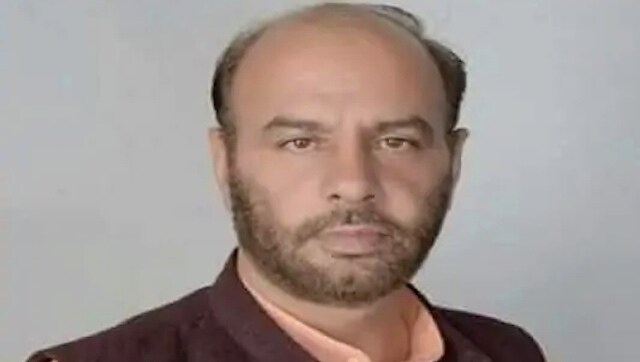 India
Sanjay Khokhar was the district president of the BJP for three years and was removed from the post before the 2019 Lok Sabha elections