Eight-month-old girl raped by 28-year-old cousin in New Delhi: Survivor hospitalised; police arrests accused
An eight-month-old baby girl was raped allegedly by her cousin in northwest Delhi's Netaji Subhash Place, police said on Monday
New Delhi: An eight-month-old baby girl was raped allegedly by her cousin in northwest Delhi's Netaji Subhash Place, police said on Monday.
The accused has been arrested, they said.
The 28-year-old confessed to raping the baby on Sunday under the influence of alcohol, said a senior police officer.
The girl's parents used to go out for work and leave their daughter in the custody of their sister-in-law. Since it was a Sunday, their sister-in-law's son was at home, he said.
When he saw that his mother was not around, the accused allegedly forced himself on the baby, police said.
When the girl's mother, who works as a maid, returned home at around 12.30 pm, she saw blood stains on her daughter's clothes and informed her husband.
The baby was rushed to a hospital where it was found that she had been sexually assaulted, police said.
Subsequently, the police were informed and a case was registered.
The baby underwent a surgery on Monday and her condition is stable, they added.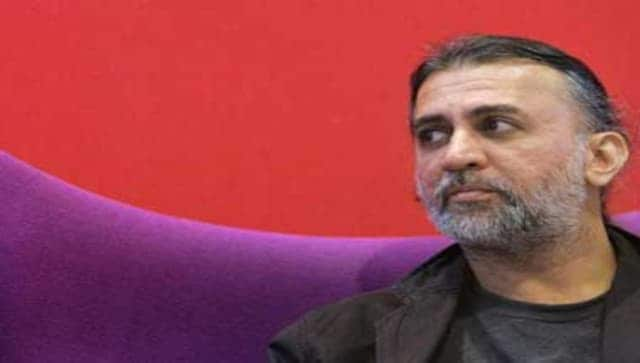 India
The court was to pronounce its judgment on Wednesday, but the verdict was delayed on account of lack of staff due to the coronavirus pandemic
India
The Delhi deputy chief minister said the National Capital needed 700 MT of oxygen when COVID-19 cases were rising, but a fall in cases and hospital admissions has brought that number down to 582 MT
Arts & Culture
Prateek Chaudhuri, who belonged to the Senia Gharana of music, was also a professor at the Department of Music, Faculty of Music and Fine Arts, University of Delhi.