Editors, researchers, app developers, govt has job for you; check out Mygov.in
In a first-of-its-kind, the Narendra Modi government through its 'MyGov' portal is directly engaging with citizens and providing them an oppurtunity to work for the government in various central ministries as experts
In a first-of-its-kind, the Narendra Modi government through its MyGov portal is directly engaging with citizens and providing them an opportunity to work for the government in various central ministries as 'experts'.
Terming it as 'Jan-Bhagidari' (participative governance), the MyGov portal, launched on 26 July, 2014, is directly seeking resumes from citizens and use their expertise in policy making across various fields.
"Carrying forward the spirit of government-citizen interface, MyGov proposes to create a data bank of resumes of various seniority levels and specializations. This data bank may be sourced by the government periodically to engage citizen experts in various domains for contractual services in various positions across ministries, departments, organizations, institutions, and specialized entities", the portal says.
As of now, the portal is seeking resumes for 12 positions with designations as varied as from 'editorial writers' to 'app developers'.
In order to apply, a candidate has to upload a detailed resume in a PDF format while notifying his field of expertise in the 'first page of the resume'. Further, while submitting, the uploader needs to 'use the Hashtag of the respective position in the comment box' while uploading his or her resume. For example, if one is interested in 'Editorial Writers', one has to use the hashtag #EditorialWriters while in the comments section while upload his or her resume.
However, the website has specified that 'submission of resumes in this forum does not guarantee engagement or employment'.
The website also notifies that 'compensation package will be discussed in the direct interactions' for the shortlisted resumes.
Ever since its launch, the MyGov portal has attracted more than 1.78 million users while receiving 10,000 posts-per-week on various issues 'which are analysed and put together as suggestions for the concerned departments'.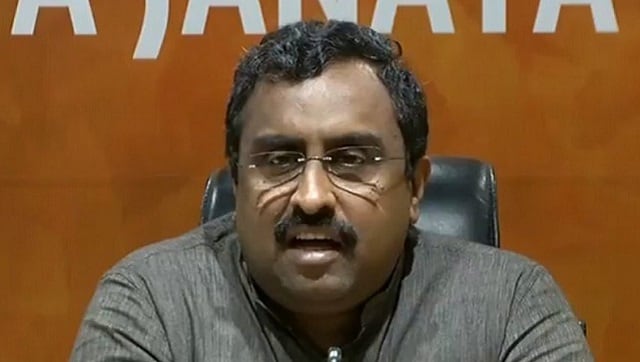 Politics
As he comes out with his latest book, The Hindutva Paradigm, Firstpost talks to him about various issues, including Deendayal Upadhyaya's Integral Humanism, the recent killings of Kashmiri Pandits in the Valley
India
The prime minister has closely monitored the Kedarpuri reconstruction projects worth Rs 250 crore in Uttarakhand.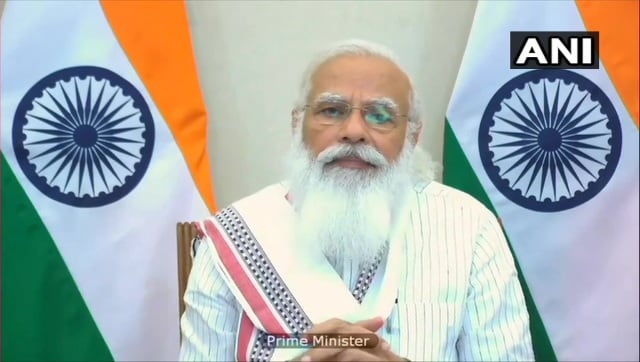 India
Modi cited the government's success in privatising loss-making public airline Air India to assert that this shows its commitment and seriousness.