EC files affidavit in Supreme Court asking for power to de-register political parties, ensure inner party democracy
In an affidavit filed on Saturday, the Election Commission of India (EC) implored the Supreme Court to empower the electoral body to be able to de-register political parties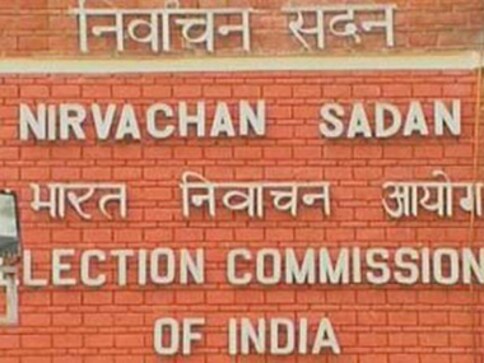 In an affidavit filed on Saturday, the Election Commission of India (EC) implored the Supreme Court to empower the electoral body to be able to de-register political parties, reported several media houses. The EC submitted the affidavit in the apex court in response to a Public Interest Litigation (PIL) filed by Delhi BJP leader and lawyer Ashwini Upadhyay seeking to prevent convicted politicians from forming a political party, reported Hindustan Times. The plea also sought to direct the EC to uphold inner party democracy.
Supporting the PIL the EC, through advocate Amit Sharma, maintained that it presently does not have any authority to de-register political parties, but can only register them. It also pointed out that under Section 29A of the People's Representation Act, 1951, there is no specific provision to de-register a political party, the report added.
However, the EC can cancel political parties' registration under special circumstances such as when the party is found to have used fraudulent means to register itself. According to The Indian Express, the election body said that it needs to be empowered through amendments in the law. The EC also said it has been writing to the government since 1998 seeking to decriminalise politics. The proposal was first sent on 15 July, 1998 to the law minister at the time, the report said.
In view of several parties registering but never contesting elections, the EC maintained, "Such parties exist only on paper. The possibility of forming political parties with an eye on availing the benefit of income tax exemption also cannot be ruled out," reported News18. The EC also added that between February 2016 and December 2016, the electoral body deleted names of 255 political parties from its list of registered, unrecognised parties.
The Indian Express report also stated that the EC had sent a list of 22 proposals on electoral reforms in July 2004  to the government. The affidavit stated that in December 2016, EC sent a list of 47 proposals again to the government pleading the EC "should be given powers to deregister a political party and further, should be authorised to issue necessary orders regulating registration and deregistration of political parties, particularly in view of its constitutional mandate."
While stating that "inner party democracy is absolutely essential in a country such as ours", the EC also expressed its inability to ensure such democracy at present and asked for legislative amendments to be made, according to Live Law. The matter is due to be heard by the Supreme Court on Monday, according to Zee News.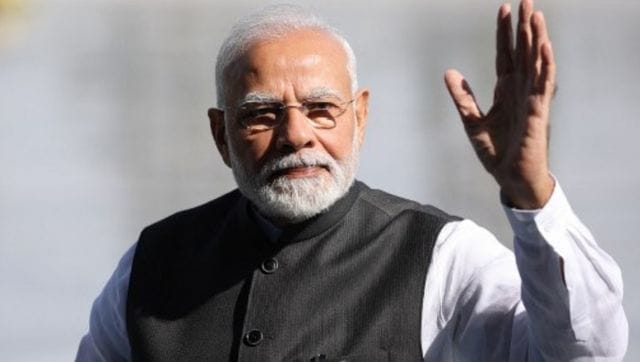 Opinion
Interventionist forces will always find fertile ground to exploit and pose a challenge to India's integrity
World
A three-judge panel led by Chief Justice Chandrachud decided against blocking the CCI's antitrust ruling that would require Google to change the way it markets Android in India. The Supreme Court also upheld the $161 million penalty imposed on Google.
India
The Lucknow bench of the Allahabad High Court had on July 26 last year rejected the Ashish Mishra's bail plea. He had challenged the high court's order in the apex court