EC bars former Jharkhand CM Madhu Koda from contesting elections for 3 years over election expenses
Election Commission on Wednesday disqualifiedMadhu Koda for three years from contesting elections for failing to file details of expenses
New Delhi: The Election Commission on Wednesday disqualified former Jharkhand chief minister Madhu Koda for three years from contesting elections for failing to file details of expenses related to the 2009 Lok Sabha polls he fought.
He had won the polls from the Singhbhum Lok Sabha seat in Jharkhand.
An order issued by the Commission said that Koda "stands disqualified for three years" from Wednesday for "failing to lodge his account of election expenses in the manner required by the law and for having no good reason or justification for such failure".
The Commission order signed by Chief Election Commissioner AK Joti and Election Commissioner OP Rawat cited section 10A of the Representation of People Act to disqualify Koda.
The Commission had been hearing the case against Koda for allegedly furnishing false election expenditure records after the 2009 polls.
Koda was elected as independent MP in 2009, and in October 2010 the Election Commission had issued notice to him asking him as to why he should not be disqualified on the ground that he had allegedly shown the election expenses much less than the actual amount of Rs 18,92,353.
The 49-page order said the account of poll expenses submitted by the Jharkhand politician was "untrue and false".
Koda had moved the Delhi High Court questioning EC's jurisdiction, but the poll panel was given a go ahead by the court to proceed against the politician.
Find latest and upcoming tech gadgets online on Tech2 Gadgets. Get technology news, gadgets reviews & ratings. Popular gadgets including laptop, tablet and mobile specifications, features, prices, comparison.
India
In the state-wise distribution of tigers, Madhya Pradesh had the highest number of the big cats at 526 followed by Karnataka at 524 and 442 in Uttarakhand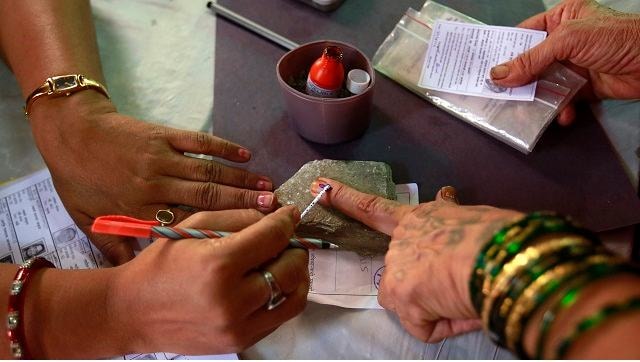 India
Sachin Gokhale alleged that the government-empanelled agency employed by the Maharashtra CEO shared its registered address with an ad agency that was owned by the national convenor of BJP IT cell.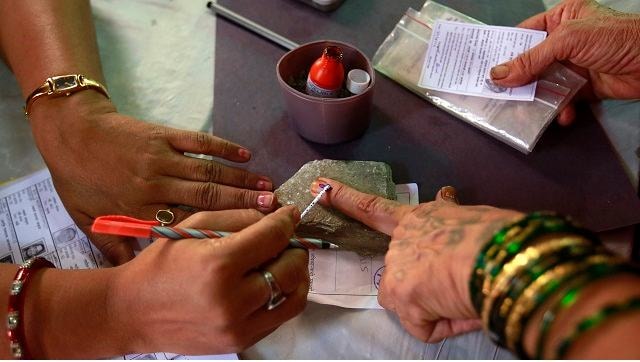 Politics
The statement came after media reports quoted GC Murmu as saying that polls in the UT can be held after the delimitation exercise which is underway