Durga idol immersion row: Snubbed by Calcutta HC order, Mamata Banerjee govt may move Supreme Court
The West Bengal government is likely to move the Supreme Court against the Calcutta High Court's order on immersion of Durga idols on 1 October, the same day as Muharram
The West Bengal government is likely to move the Supreme Court against the Calcutta High Court's order on immersion of Durga idols on 1 October, the day Muharram will be observed by the Muslim community in the state.
The state government had earlier issued a notification banning immersion of Durga idols on the occasion of Vijaya Dashami (on 30 September), after 10 pm and on 1 October, the day Muharram is scheduled to be observed. The government had termed the move a preventive measure, which would ensure that communal harmony is not disrupted as the two communities observe their festivals.
However, a bench of the Calcutta High Court had said the state cannot hinder citizens' right to practise religion on the basis of a mere assumption that a law and order situation could arise. The government, the court observed, must provide sound reasons for doing so.
"Let them (Hindus and Muslims) live in harmony, do not create a line between them," acting chief justice Rakesh Tiwary said, asking the government to provide a "concrete ground" for its decision.
However, as per a report in DNA, the state government will move the apex court on Friday challenging this verdict. The report said Banerjee called an emergency meeting on Thursday night, with police officials being invited to Nabanna, the state secretariat. They were asked to make arrangements to implement the court's order.
Meanwhile, reacting strongly to the verdict, Banerjee said, "nobody can tell me what to do".
Someone can slit my throat but no one can tell me what to do: WB CM Mamata Banerjee on Calcutta HC's verdict on Durga idols' immersion pic.twitter.com/162ZXvn9RB

— ANI (@ANI) September 21, 2017
Countering allegations of appeasing the minority community, Banerjee said that such comments against her were "deeply insulting".
She was quoted by IANS as saying, "I do not believe in appeasement. These comments are deeply insulting. I believe in the religion of humanity that talks about the harmony among all the religions." She also accused the central government of conspiring against her state.
Banerjee said she observes the rituals of all the communities with equal enthusiasm but nobody raises the question of appeasement when it comes to a non-Muslim festival. "If I go to a Muslim festival, people term it as appeasement. But when I go to the Chhath puja celebrations or observe Buddha Purnima, does anybody ask who am I appeasing? When I go to the temples or be present in the midnight prayer on Christmas, does anyone raise the question of appeasement?" she asked.
Banerjee also issued a stern warning stating that those conspiring to create unrest in the state would have to take responsibility for it."If anybody tries to create unrest, I would be their biggest enemy. If anyone conspires to disturb the peace, they would have to take the responsibility,"
With inputs from agencies
Politics
Political observers in the state unanimously agreed that religious polarisation was the fallout of the vendetta politics that ensued after 2011, when the Left Front government was overthrown after 34 long years. Violence between Trinamool and Left members crippled towns and villages with fear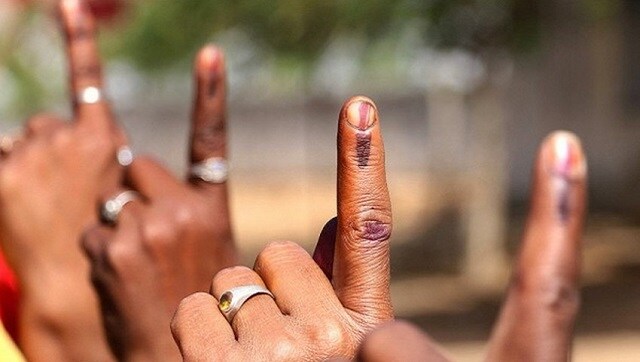 Politics
Satgachia is an Assembly/Vidhan Sabha constituency in the South 24 Parganas district of West Bengal. It falls under the Diamond Harbour Lok Sabha constituency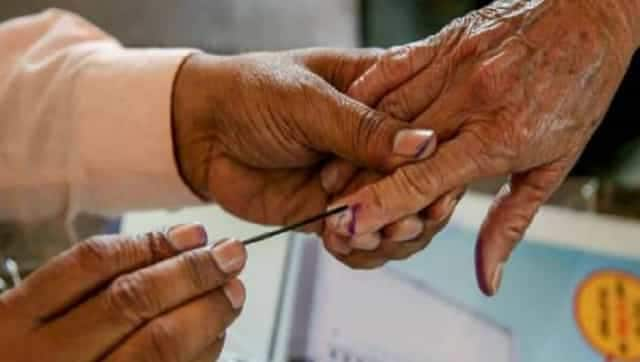 Politics
Kashipur-Belgachia is an Assembly constituency in the Kolkata North district of West Bengal. It falls under the Kolkata Uttar Lok Sabha constituency