DU textbook calls Bhagat Singh 'revolutionary terrorist', Anurag Thakur seeks debate in Parliament
A book which forms part of Delhi University curriculum calls Bhagat Singh a 'revolutionary terrorist', BJP member Anurag Thakur said in LS on Wednesday
New Delhi: A book which forms part of Delhi University curriculum calls Bhagat Singh a "revolutionary terrorist", BJP member Anurag Thakur said in Lok Sabha on Wednesday and demanded a debate on what is being taught in the educational institutions across the country.
India's Struggle for Independence, a book authored by noted historian Bipin Chandra and Mridula Mukherjee, have made such references, he said.
Thakur said the book also describes a Congress leader as a "charismatic leader", which was a "joke" as the party had been reduced to 44 Lok Sabha seats.
This triggered protests from Congress members who objected to the mention of their leader, who was not present in the House. Speaker Sumitra Mahajan later expunged the Congress leader's name.
In an UPSC examination, Thakur said, a question was asked about "revolutionary terrorism" of Bhagat Singh, a noted freedom fighter who was hanged by the British.
While taking strong exception to this, he hinted at the authors' link with the UPA, saying Chandra was National Book Trust chairperson between 2004-12.
Mukherjee, he alleged, faced vigilance probe.
"There should be a debate on what is taught in this country," he said, while noting that education plays a key role in building character.
Sandhu demanded that the Government must step in and withdraw the book.
"The book should be replaced by a new one with suitable amendments and correction," he told PTI.
He further said even the Britishers had described Bhagat Singh as a "true revolutionary".
"Even the Britishers, who hanged him, described him as a "true revolutionary' in their judgement," the 58-year-old said.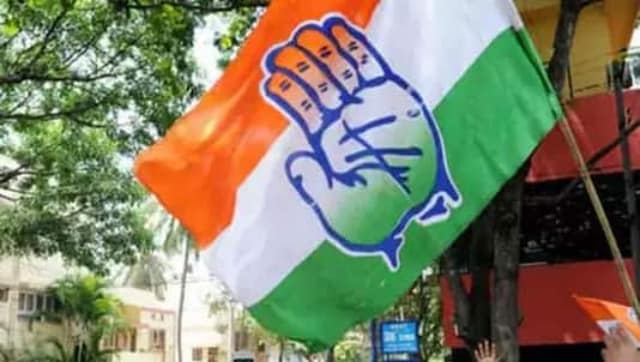 India
Terming it as cruelty and public shaming of the child, the Commission issued a notice on Thursday. The child was made to sit in a cycle rickshaw as part of the protest and was holding a placard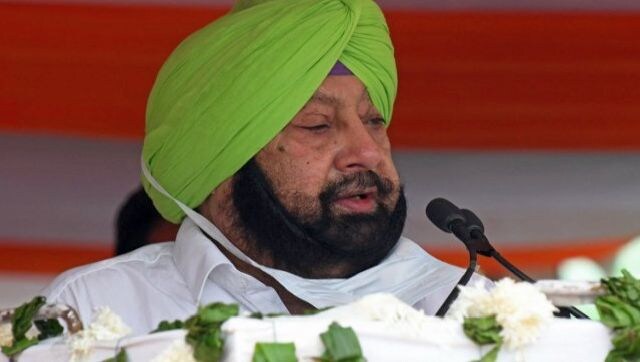 India
He further said the Congress is free to 'appoint whoever they trust', adding that he would 'exercise his options when the time comes'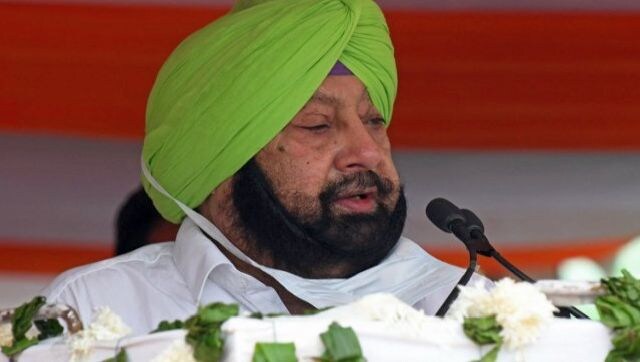 Politics
Former Punjab President Sunil Jakhar has emerged as a frontrunner amid reports that the party wants to project a non Sikh chief ministerial face ahead of polls to counter AAP which is gaining ground in the state