'Don't want one community to be targeted for spreading COVID': SC says no to Muharram processions amid lockdown
The Bench said, 'You are asking for general order, and then if we allow this there will be chaos. A particular community will be targeted for spreading COVID-19. We don't want that.'
New Delhi: The Supreme Court Thursday declined permission for carrying out Muharram procession across the country and asked the Lucknow-based petitioner to move before the Allahabad High Court with his plea.
The apex court said how can it pass a general order for the whole country.
A bench comprising Chief Justice SA Bobde and Justices AS Bopanna and V Ramasubramanian said it would lead to chaos and targeting of a particular community.
"You are asking for general order and then if we allow this there will be chaos. A particular community will be targeted for spreading COVID-19
. We don't want that. We as a court cannot risk the health of all the people," the Bench said while hearing the matter through video conferencing.
The Bench allowed the petitioner to withdraw the petition with the liberty to approach the high court with a limited prayer of holding a procession in Lucknow.
The apex court was hearing a PIL was filed by Shia leader Syed Kalbe Jawad.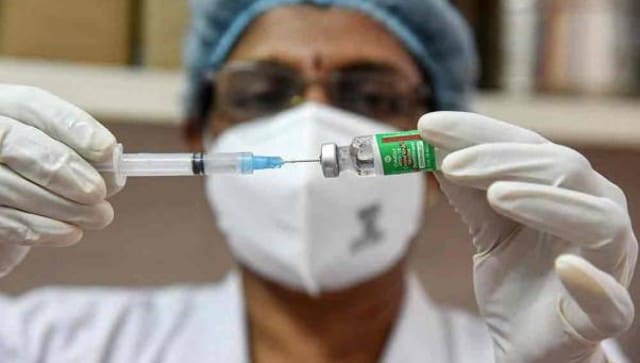 India
The state administration has pulled out all the stops. The sheer logistics of the vaccination drive in Madhya Pradesh are mammoth and awe-inspiring due to the vastness of our state
India
As per the affidavit, deaths due to poisoning, suicide, homicide and accident, among others, will not be considered as COVID-19 deaths, even if COVID-19 is an accompanying condition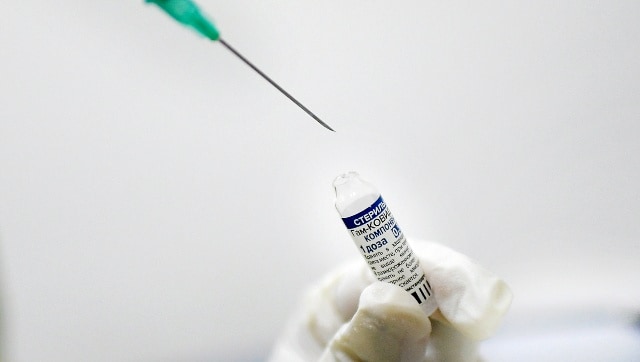 India
While Sputnik Light has received DCGI's approval for phase-3 bridging trials, around 35 lakh doses of J&J's vaccine have been dispatched for final round of quality and safety checks in HP