Doka La border disengagement: Here's how the standoff unfolded since June
A statement released by India's MEA triggered speculations that the two-month long faceoff between India and China is nearing an end. Here's a timeline of the standoff
A statement released by India's Ministry of External Affairs on Monday has triggered speculations that the two-month long faceoff between India and China is nearing an end in the tri-junction area of Doka La.
Since 16 June, when Indian troops with bulldozers in tow moved into the strategic location to stop a PLA-led road-building party, the standoff has been going on until Monday. Here's a timeline of major events through these two months: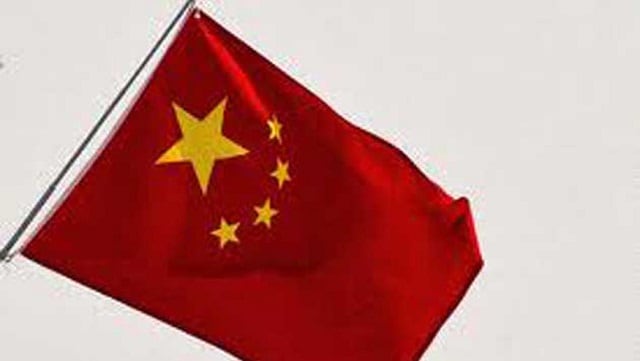 India
If China can creep its way into injecting its dark ideology in the world's most powerful democracy, it is difficult to believe that it has not compromised India's own political, academic and media ecosystems.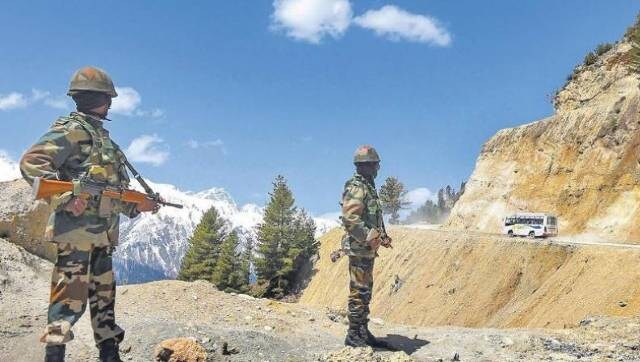 India
Both sides have continued with negotiations to resolve the balance issues, and regular patrolling in respective areas continues, the Indian Army added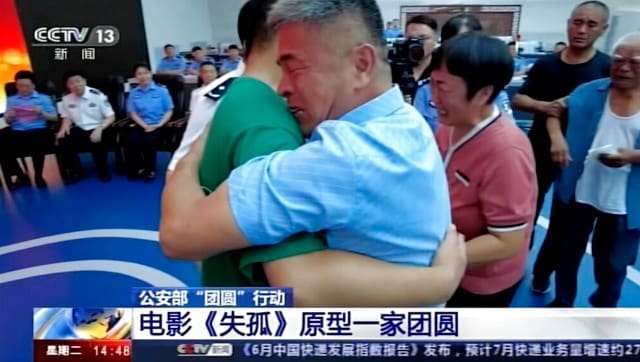 World
Now, 26-year-old Guo Xinzhen who went missing as a child has reunited with his parents Guo Gangtang and Zhang Wenge in Liaocheng, situated in the eastern province of Shandong