Do not melt deity's antique golden headgear, SC tells Cochin Devasom Board
The court's order came on the plea of members of erstwhile royal family of Cochin and the devotees of the Sreepoornathrayeesha deity
New Delhi: The Supreme Court on Monday ordered the Cochin Devasom Board to maintain status quo, thereby asking it not to melt down the existing traditional golden headgear of the Sreepoornathrayeesha deity for making a new one.
A vacation bench of Justice Prafulla C Pant and Justice DY Chandrachud also issued notice to the board on the petition seeking the preserving and keeping intact the existing traditional golden headgear, which dates back to the 16th century.
The bench ordered status quo as senior counsel Krishnan Venugopal contended that the existing headgear was of immense antique value which could not be measured in monetary terms.
He said the Cochin Devasom Board have already taken out the diamonds from the headgear but it was still intact, and that the precious stones could be put back.
The court's order came on the plea of members of erstwhile royal family of Cochin and the devotees of the Sreepoornathrayeesha deity, which was the 'paradevatha' of royal family and they had given gifts, including gold, to it as 'devadanam' (offerings).
The plea said that the existing traditional golden headgear was one of the gifts and should be treated as the property of the Sreepoornathrayeesha deity which now also has an antique value. Thus they contended that it was incumbent upon the Cochin Devasom Board to "protect and preserve the traditional golden headgear" instead of transforming it into a new headgear.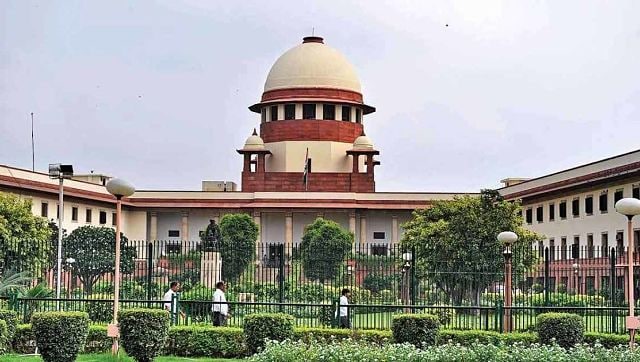 India
The Supreme Court has decided to make states, Union Territories and registrar general of all high courts a party to the case so that a comprehensive order can be passed "so that the matter is settled for once and for all".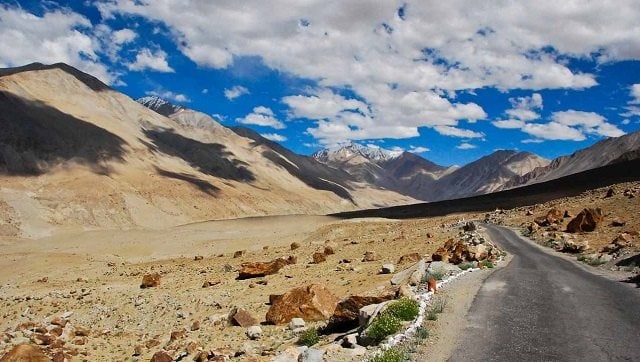 India
The Leh-based Apex Body of People's Movement for 6th Schedule and Kargil Democratic Alliance leaders also said they have reached on a consensus to seek one more Lok Sabha seat and two Rajya Sabha seats from the region
India
Khan completed Class 12 from Government Higher Secondary School, Razloo Kund, and then went on to pursue Bachelor of Arts degree from Government Degree College Anantnag in 2016