DMK chief MK Stalin blames Centre, Tamil Nadu govt for handling of NEET issue
Opposition DMK alleged that the Centre's policies against social justice and the AIADMK government's 'ignorance' had damaged the aspirations of medical students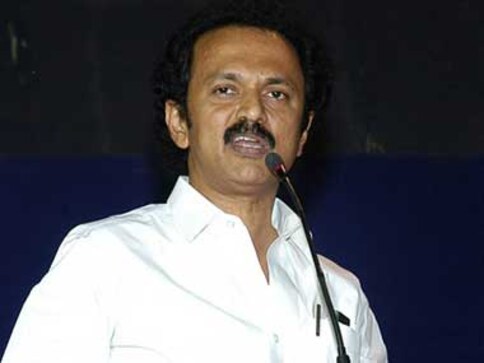 Chennai: Opposition DMK on Saturday alleged that the Centre's policies against social justice and the AIADMK government's "ignorance" had damaged the aspirations of medical students in Tamil Nadu.
DMK working president and Leader of Opposition in Tamil Nadu Assembly MK Stalin said his party, while in government, had upheld social justice by ensuring reservation to the communities concerned.
This had enabled students from simple background get access to professional education and graduate as doctors and engineers, he said, adding, the party-led government had earlier done away with entrance exam for such courses.
However, with the introduction of the National Entrance cum Eligibility Test (NEET), social justice was facing a 'danger', he said in a statement.
Hitting out at the ruling AIADMK over the handling of the NEET issue, Stalin said it was yet to ensure presidential nod for the two bills adopted in the state Assembly seeking exemption for Tamil Nadu from the entrance exam.
"Due to the ignorance of the AIADMK government and Central BJP government's policies against social justice, NEET has entered Tamil Nadu and poured cold water on the medical aspirations of the state's students," he said.
He also questioned state ministers recently meeting Prime Minister Narendra Modi and other Central ministers in Delhi on the NEET issue, indicating it was a delayed step.
A memorandum was submitted to Modi by the delegation of ministers on Thursday seeking presidential nod for two Bills passed recently by the state assembly and now pending with the Centre.
Stalin urged his supporters to ensure good participation in the 27 July human chain event.
CPI and VCK had already announced that they will participate in the DMK's human chain protest.
India
IAS Supriya Sahu, who is the Additional Chief Secretary of Environmental Climate Change and Forests, shared the video on her Twitter account.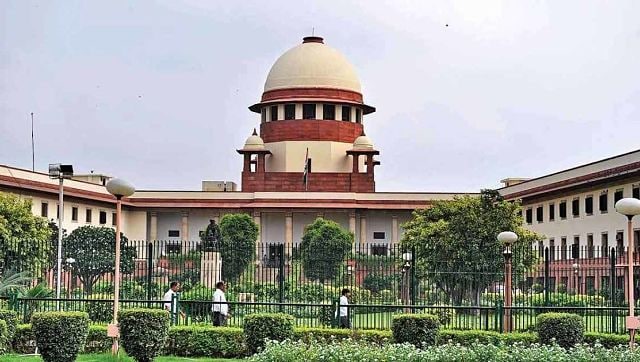 India
A bench of justices A M Khanwilkar and Dinesh Maheshwari noted that the NGT proceeded ex-parte and directed the tribunal to reconsider the case afresh
India
This festival is one of the most important festivals for Tamilians around the world and those celebrating this festival, prepare freshly harvested rice with jaggery and milk in a new clay pot