Disproportionate assets case: Himachal Pradesh CM Virbhadra Singh, wife appear before Delhi court, seek bail
Himachal CM Virbhadra Singh, his wife and others appeared before a court in New Delhi on Monday in a disproportionate assets case worth over Rs 10 crore.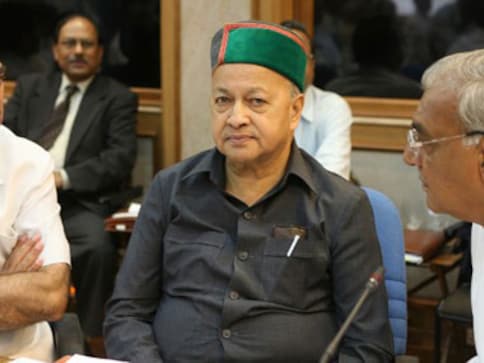 New Delhi: Himachal Pradesh Chief Minister Virbhadra Singh, his wife Pratibha Singh and others appeared before a court in New Delhi on Monday and sought bail in a disproportionate assets case worth over Rs 10 crore.
Singh and others appearing before special judge Virender Kumar Goyal were summoned by the court, which listed the matter for the next hearing on 29 May.
To show solidarity with Singh, senior Congress leader Digvijaya Singh was also present at the hearing.
The court asked the Central Bureau of Investigation (CBI) to file a reply on the bail plea of the accused.
Apart from Singh, the others accused in the case are Life Insurance Corporation agent Anand Chauhan, his associate Chunni Lal, Joginder Singh Ghalta, Prem Raj, Lawan Kumar Roach, Vakamullah Chandrashekhar and Ram Prakash Bhatia, who were also summoned.
The CBI in its chargesheet said that the chief minister was in possession of assets worth Rs 10,30,47,946.40 in his own name as well as in the names of his family members.
Singh has failed to give a satisfactory answer regarding the assets which did not tally with his known income, the agency said.
The court while issuing summons to the accused on 8 May, had observed that during the period between 28 May 2009 and 26 June 2012, Virbhadra Singh, as Union Minister of Steel and Micro, Small and Medium Enterprises, committed criminal misconduct.
The chief minister's wife Pratibha and the eight other accused abetted the offence by investing his money in the names of his family members, the probe agency added.
Co-accused Pratibha Singh intentionally and actively abetted Virbhadra Singh in "investing his ill-gotten and unaccounted money in her and their children's names", the court observed.
The senior Congress leader was accused of trying to justify the income as agricultural.
The other accused allegedly tried to legitimise his disproportionate assets by creating false documents in the shape of a Memorandum of Understanding, sale proceeds and others.
Chauhan was instrumental in depositing the unaccounted money in LIC policies, the agency alleged.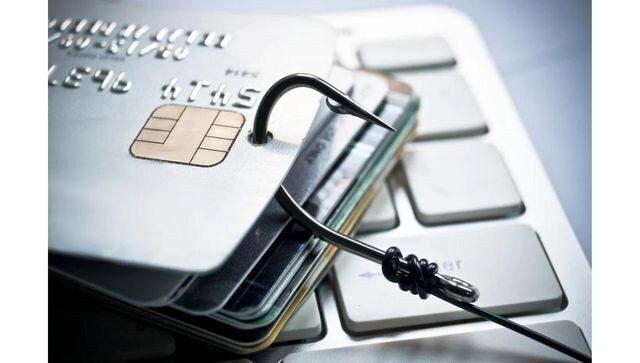 India
Delhi Police has arrested the mastermind of a gang that allegedly duped people on the pretext of redeeming credit card points.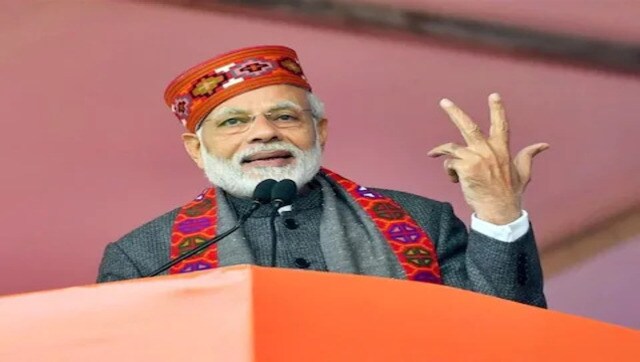 India
The rally, organised by Bhartiya Janata Youth Morcha, is expected to be attended by over one lakh youth from across Himachal Pradesh
Politics
Ahead of his youth rally in Himachal Pradesh, Congress on Friday attacked Prime Minister Narendra Modi saying he must answer why the BJP-led government failed to address issues of unemployment and the debt the state's burdened with.