Disengagement at Pangong Tso significant step for resolution of other issues, India and China say in joint statement
In the talks, India is learnt to have insisted on a faster disengagement process in areas like Hot Springs, Gogra and Depsang to bring down tension in the region
New Delhi: The disengagement of troops in Pangong Lake area in Eastern Ladakh is a significant step forward for resolution of other remaining issues along the LAC in the western sector, India and China said in a joint statement on Sunday after their 10th round of military talks.
The two sides also agreed to follow the important consensus of their state leaders, continue their communication and dialogue, stabilise and control the situation on the ground and push for a mutually acceptable resolution of the remaining issues in a steady and orderly manner so as to jointly maintain peace and tranquility in the border areas.
The statement came after the nearly 16-hour-long Corps Commander-level talks at the Moldo border point on the Chinese side of the Line of Actual Control that began at around 10 am on Saturday and ended at 2 am on Sunday.
The two sides positively appraised the smooth completion of disengagement of frontline troops in the Pangong Lake area noting that it was a significant step forward that provided a good basis for resolution of other remaining issues along the LAC in the western sector, the joint statement said.
They had candid and in-depth exchange of views on other issues along the LAC in the western sector, it added. The talks took place two days after both the militaries concluded the withdrawal of troops and weapons from North and South banks of Pangong Tso in the high-altitude region.
In the talks, India is learnt to have insisted on a faster disengagement process in areas like Hot Springs, Gogra and Depsang to bring down tension in the region.
On Saturday evening, sources had said that bringing down the tension in the region was the broad priority of the talks. India has all along been maintaining that disengagement at all the friction points was necessary to de-escalate the situation in the region.
The border standoff between the Indian and Chinese militaries erupted on 5 May following a violent clash in the Pangong lake areas and both sides gradually enhanced their deployment by rushing in tens of thousands of soldiers as well as heavy weaponry even as the two sides continued military and diplomatic talks. .
India
The approval for new scales of accommodation has come after 13 years as the last review was done in 2009 only and since then, a lot of changes have come in the lifestyle of all personnel and their families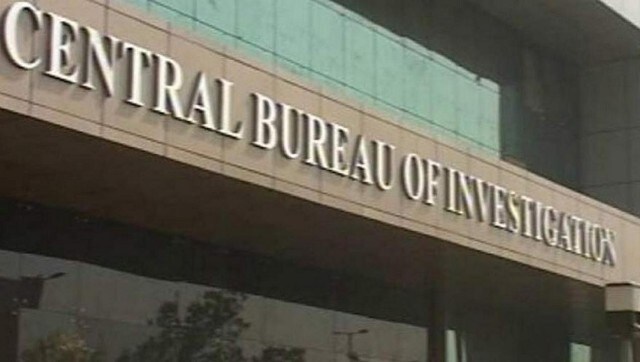 India
CBI has booked Army officer Lt Col Abhishek Chandra for alleged corruption and bribery from different private suppliers in connivance with field officers in procurement of ration and other material for department, canteen and stores
India
Swathi weapon-locating radars provide fast, automatic, and accurate location of enemy weapons like mortars, shells and rockets within 50-kilometre range