Disaster management authority for Mumbai, its suburbs to be set up by January: Maharashta govt to Bombay HC
The Maharashtra government on Friday informed Bombay High Court that it will constitute a special Disaster Management Authority for Mumbai and its suburbs
Mumbai: The Maharashtra government on Friday informed the Bombay High Court that it will constitute a special Disaster Management Authority for Mumbai and its suburbs by January next year.
The government also told the high court that it will come up with a crisis management plan to assess the prevalence of water scarcity and to deal with water crises and drought situations across the state.
The submissions came while a bench of justices AS Oka and MS Sonak was hearing a Public Interest Litigation filed by Sanjay Lakhe Patil seeking information on measures taken by the state for drought mitigation, especially in areas like Marathwada and Vidarbha.
During the previous hearings in the case, it had come to light that the state did not have a separate crisis management plan to deal with water scarcity across the state.
It was also revealed that there was no separate disaster management authority for Mumbai and its suburbs even though the same was mandated by statutory laws.
While the component of drought has been integrated into the State Disaster Management Plan, the Brihanmumbai Municipal Authority has been given the ad hoc charge of disaster management body, the state had informed the court.
The court, however, had expressed its dissatisfaction at the above submissions and directed the state's counsel advocate Abhinandan Vagyani to take instructions and make a categorical statement on whether or not the state government intended to constitute a separate disaster management authority for the city and its suburbs.
In compliance with the court's directions, the state on Friday said it will constitute the authority and also come up with a crisis management plan.
India
As per the state government, the death toll in the rain-battered Raigad district has reached 71, while 53 people are still missing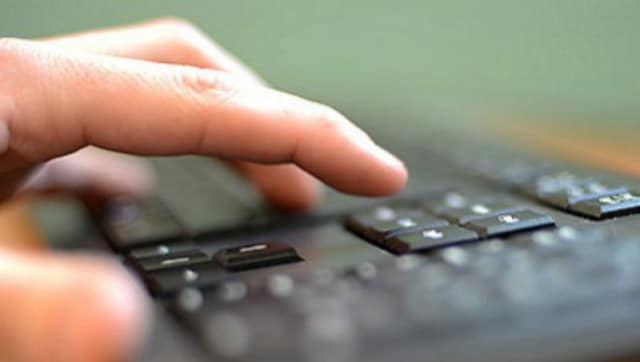 India
Maharashtra HSC 12th Result 2021 DECLARED LIVE Updates: Class 12 results have been announced for nearly 15 lakh students on Tuesday. Nearly all students - 99.63% - have cleared the exam, check mahahsscboard.maharashtra.gov.in at 4 pm
India
The death toll in the state has reached 149 and as many as 100 people are missing