Dhule lynching: Viral video showing 'child-lifters on the prowl' was doctored, originated in Pakistan, says police
The video on the basis of which five persons were lynched in Dhule was made in Karachi, Pakistan, and was meant to be a promotional video on child safety, which was edited to trigger panic
Ten days after five persons were killed in Maharashtra's Dhule district by villagers who suspected them of being child lifters, reports have emerged that said the videos on the basis of which the lynching was allegedly carried out may have been doctored.
As reported by The Hindu, the video was made in Karachi, Pakistan, and was meant to be a promotional video on child safety. It was soon edited and spliced to trigger panic about "child-lifters on the prowl", the report said, adding that it was made to go viral on social media platforms and WhatsApp. What's more, this wasn't the only video; there were also other videos aimed at instigating violence, a team led by additional superintendent of police, Harssh A Poddar, was quoted as saying in the report.
"There are quite a few videos doing the rounds. One is from Pakistan, which is actually an edited video of a child being lifted from Karachi, and it is being attributed to India. Another one claims organs are being harvested from children. There is one from Bangalore where a woman is seen wearing a burka and walking away with a child," Poddar was quoted in the report.
On the evening of 1 July, five persons got down from a state transport bus in the tribal Rainpada hamlet, police said. When one of them apparently tried to speak to a girl child, villagers, who had gathered for the weekly Sunday bazaar, pounced on them.
A day later, an eerily similar incident was also reported from Chennai, where two men were thrashed by a group of people over suspicion that they were trying to kidnap a child.
The two men, who worked as labourers with the Chennai Metro, were thrashed over the suspicion that they were trying to kidnap a child. According to The Times of India, they were attacked when they tried to stop a child from crossing a busy road. A bystander suspected them to be child-lifters and a crowd soon gathered and beat them up.
The incident had even led to the Maharashtra DGP Datta Padsalgikar to appeal to the people to not believe in rumours. "It is advised that people should not believe in rumours which are being spread maliciously wherein innocent people are being assaulted or even killed," the DGP had said in a statement.
Find latest and upcoming tech gadgets online on Tech2 Gadgets. Get technology news, gadgets reviews & ratings. Popular gadgets including laptop, tablet and mobile specifications, features, prices, comparison.
India
The accident took place at Kondaibari ghat around 3.15 am on Wednesday when the private bus was going from Malkapur to Surat in Gujarat, a police official said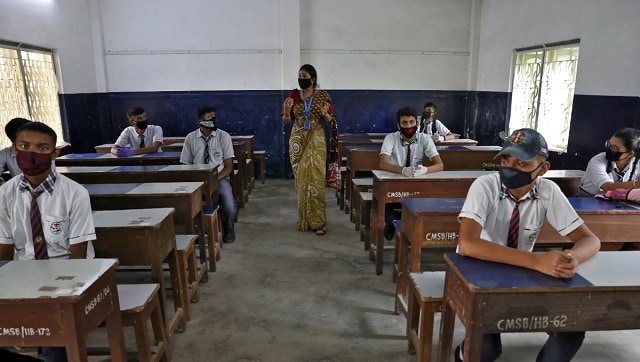 India
According to the latest unlock guidelines, schools, colleges outside containment zones can reopen after 15 October. The final decision on reopening the institutions has been left with the states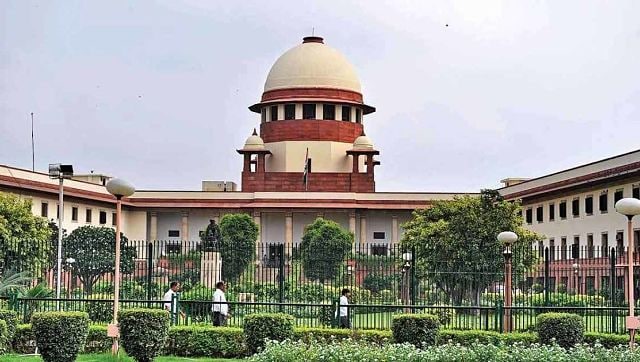 India
The court was hearing plea filed by Nanded Gurudwara seeking permission to conduct its Dusshera procession as per "centuries-old tradition", however, state govt submitted that doing so would be unfeasible