'Detained once again' claims ex-Jammu and Kashmir chief minister Mehbooba Mufti on Twitter
The PDP chief on Tuesday alleged that authorities prevented her from leaving her residence to meet families evicted from forest land in Budgam district
Srinagar: PDP president Mehbooba Mufti said on Tuesday authorities prevented her from leaving her residence as she wanted to meet the families evicted from forest land in Budgam district of Jammu and Kashmir.
Mehbooba took to Twitter to claim that she has been detained.
Police did not comment on the alleged detention of the former chief minister so far.
"Illegal detention has become GOIs favourite go to method for muzzling any form of Opposition. I've been detained once again because I wanted to visit Budgam where hundreds of families were evicted from their homes," Mehbooba tweeted.
"GOI (Government of India) wants to continue inflicting oppression & zulm (injustice) on the people of J-K without any questions asked," she added.
Find latest and upcoming tech gadgets online on Tech2 Gadgets. Get technology news, gadgets reviews & ratings. Popular gadgets including laptop, tablet and mobile specifications, features, prices, comparison.
India
It is incorrect to say that digital media was unregulated before the introduction of the present bill. There are external forms of regulation on all forms of media through the judiciary, for instance
India
Jharkhand announced its exit from a Tripartite Agreement (TPA) between the state, Government of India (GOI) and Reserve Bank of India (RBI) after the cabinet approval. The TPA was invoked after the state government failed to clear its outstanding dues to Damodar Valley Corporation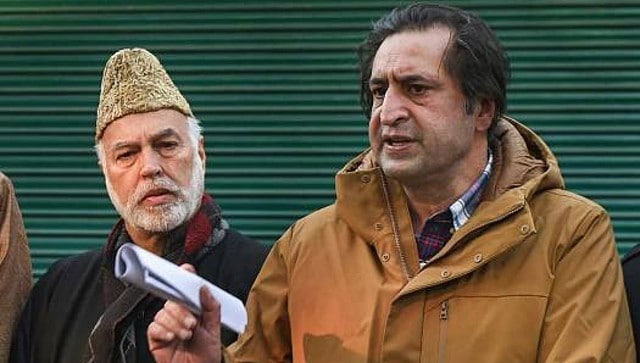 Politics
In a letter to PAGD head and National Conference president Farooq Abdullah, Lone also blamed the proxy candidates behind the low vote share of PAGD constituent parties in the district development council (DDC) elections