Despite SC ban, Delhi BJP spokesperson distributes firecrackers among children
Delhi BJP spokesperson Tejinder Singh Bagga distributed firecrackers to children of an ashram and said he was not violating the Supreme Court's order.
New Delhi: Delhi BJP spokesperson Tejinder Singh Bagga on Tuesday distributed firecrackers to children of an ashram and said he was not violating the Supreme Court's order banning the sale of firecrackers in Delhi-NCR this Diwali.
"I will distribute crackers among children living in Subhash Nagar and Khajan Basti tomorrow. After all, Diwali is a festival children wait for the entire year to burst crackers and enjoy," Bagga said.
A few days ago, Bagga had said he would distribute firecrackers to children living in slums in the Hari Nagar Assembly constituency.
When asked if his actions were against the spirit of the SC's ban, Bagga denied it and said he was opposed to "selective ban", pointing at an IIT report which said firecrackers contributed only 0.3 percent of total pollution.
"There are some restrictions imposed on 'Dahi Handi' festival. We are expected to celebrate water-less Holi, cracker-less Diwali, and there are attempts to ban loudspeakers at Dandiya nights during Navratri. This is a case of selective ban," he said, adding that the firecrackers were bought from outside Delhi.
"We have an e-wallet account where we receive contributions for purchasing firecrackers. This time I got donations above Rs 1.5 lakh...," he said, attributing the overwhelming contributions to the "public anger" on the "selective ban".
He also asked if those who filed public interest litigation (PIL) for a ban on firecrackers during Diwali would be doing so during New Year celebrations.
According to the court, its ban order for this year during Diwali was an experiment to examine its effect on the pollution level in the region.
In its 9 October order, the apex court had said its last month's order, temporarily lifting the stay and permitting sale of firecrackers, would be made effective only from 1 November, 12 days after the festival of lights.
It, however, said Diwali would not be "cracker-free" in Delhi-NCR as people would burst firecrackers which they had purchased before the ban order.
Find latest and upcoming tech gadgets online on Tech2 Gadgets. Get technology news, gadgets reviews & ratings. Popular gadgets including laptop, tablet and mobile specifications, features, prices, comparison.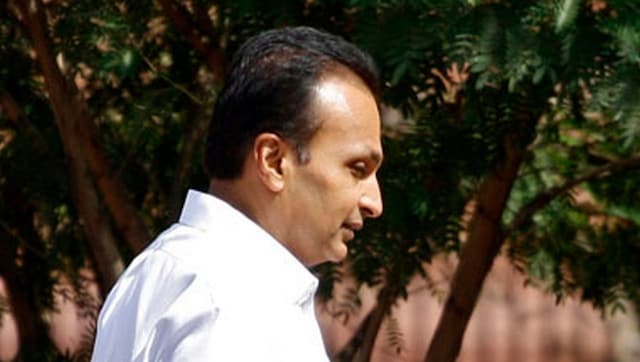 Business
The State Bank of India had moved the apex court to recover Rs 1,200 crore that it had loaned to two firms of the then-chairman of Reliance Communications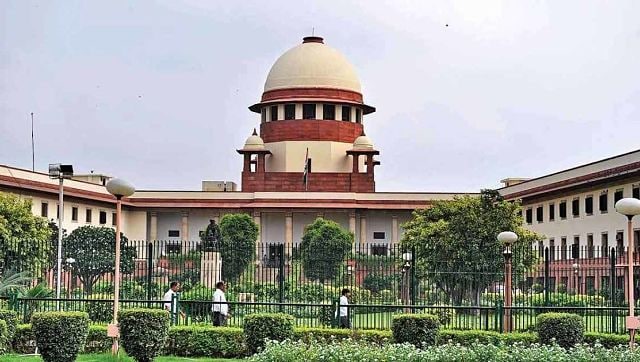 India
The apex court said the manner in which some media houses are conducting debates is cause for concern as all type of defamatory things are being said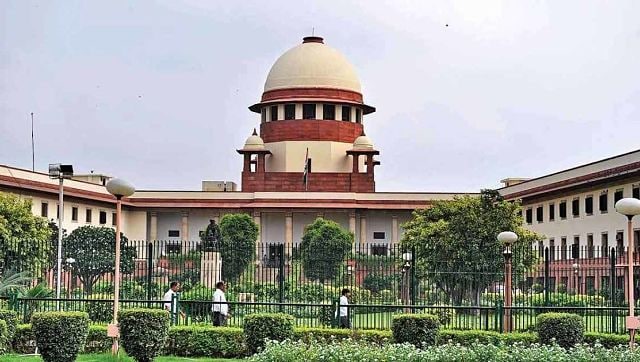 India
The Delhi HC earlier declined to stay the telecast of the series which claimed to "expose the conspiracy of Muslims to infiltrate civil services"