Dera Sacha Sauda chairperson Vipassana Insan appears before SIT for questioning
Dera Sacha Sauda chairperson Vipassana Insan on Friday appeared before a special investigating team of the Haryana Police for questioning in connection with the violence which broke out following the sect head's rape conviction, an official said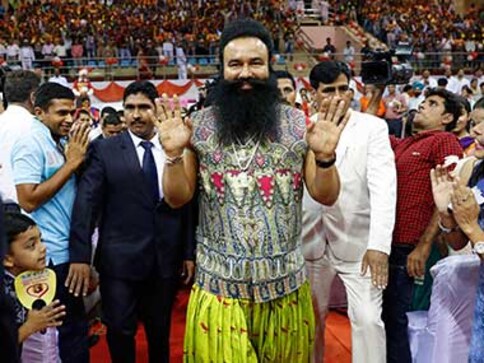 Panchkula (Haryana): Dera Sacha Sauda chairperson Vipassana Insan on Friday appeared before a special investigating team of the Haryana Police for questioning in connection with the violence which broke out following the sect head's rape conviction, an official said.
The police official said Vipassana reached Haryana on Friday from the sect headquarters at Sirsa. She was summoned by the Panchkula Police for questioning.
The official said she was expected to turn up on Thursday but failed to do so.
A team of doctors from the Sirsa civil hospital was sent to the headquarters for her check up on Thursday who said she was fit to travel.
The official said after being cleared by doctors, Vipassana was summoned by the SIT for questioning on Friday.
The SIT had asked Vipassana to appear in Panchkula in connection with the FIR in which the sect head's confidante Honeypreet Insan, Dera spokesperson Aditya Insan and some other top functionaries are accused of sedition, conspiracy and other charges.
Violence had erupted in Panchkula and Sirsa, the Dera headquarters, which claimed 41 lives — six died in Sirsa — and left nearly 200 injured in the 25 August violence which broke out after Dera chief Gurmeet Ram Rahim Singh's conviction.
He was sentenced to 20 years in jail for raping two women and is now lodged in a jail in Sunaria in Rohtak district.
Notably, the police is also probing the alleged involvement of Honeypreet, who claims to be the adopted daughter of the jailed Dera chief, in hatching a conspiracy to incite the violence.
Honeypreet, whose real name is Priyanka Taneja, was arrested by the Haryana Police on 3 October and she is in police remand till date. She had topped a list of 43 people "wanted" by the state police in connection with the violence.
The police said they were investigating if Honeypreet's mobile was with Vipassana. She had claimed that she had handed it over to the Dera chairperson on 27 August.
They believe that Honeypreet's mobile could have crucial details which could help the ongoing probe. They are also searching for Honeypreet's laptop which she is said to have left in her room at the Dera headquarters.
Earlier, the SIT had taken Honeypreet to different areas of Punjab, Rajasthan and Haryana where she took refuge during the period she was hiding.
The Haryana Police had on 1 September issued a lookout notice against Honeypreet and another key aide of the Dera chief, Aditya Insan, following apprehensions that they might try to "escape from the country".
Arts & Culture
The culmination of four years of exhaustive research on the Budaun teenagers' deaths, Faleiro's new book, The Good Girls, paints a distressing picture of gendered inequalities in modern India. 
Politics
Assembly Election 2021 LIVE Updates: Hearing two PILs in this regard, a division bench presided by Chief Justice TBN Radhakrishnan ordered that all district magistrates will ensure that the guidelines laid down by the EC are strictly implemented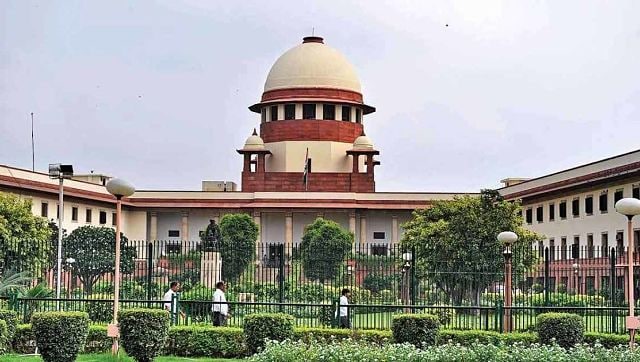 India
The former home minister had challenged the Bombay HC order directing a CBI probe into allegations of corruption levelled against him by former Mumbai police commissioner Param Bir Singh