Demonetisation story can have a happy ending or an unhappy one: Which will it be?
I am tempted to tell the ongoing story of Prime Minister Narendra Modi's demonetisation through the tale of 9th Century king Damodar Mowgli that has two plausible endings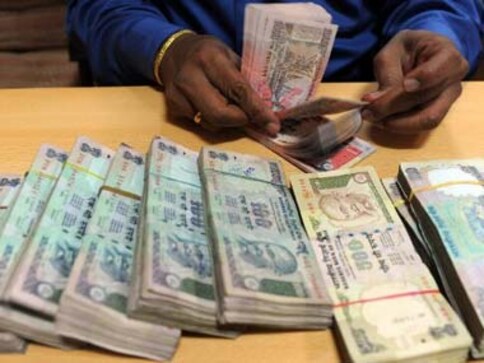 - O Henry's 1909 story Roads of Destiny about a shepherd boy wanting to become a poet has three different endings.

- Jeffrey Archer offers four different endings to his 1994 short story One Man's Meat. Here, a man spots a stunningly beautiful woman and manages to get a seat next to her at the theatre. Once the play ends, he asks her out for dinner. Will she agree? Archer offers the reader four possible choices.

- Tom Tykwer's 1998 German film Lola Rennt (English version: Run Lola Run), about a girl who must somehow get cash of DM 100,000 in 20 minutes to save her boyfriend's life, gives viewers three possible scenarios.
I am tempted to tell the ongoing story of Prime Minister Narendra Modi's demonetisation through the tale of 9th Century king Damodar Mowgli that has two plausible endings.
Place: Malwa Kingdom
Time: 823 AD
So benevolent and generous was king Mowgli that he made only good laws, and he derived joy from nothing but the happiness of his subjects. People adored and hailed Mowgli not only for his kindness but also for his invincible bravery, for he had fought and defeated many a king who had his evil eyes on the rich and happy Malwa.
And one fine winter evening, Mowgli was taking a leisurely stroll in the rose garden on the west side of the palace, brooding over the good fortune of his kingdom and the poverty of some citizens. The magnificence of the setting sun, however, diverted his thoughts, and he stood staring at the sky. A dark cloud blotted out the sun and blocked the golden rays, spreading a blanket of gloom on the roses. A scowl appeared on his usually amiable and kind face when a sudden thought struck the king. He briskly walked back into the palace.
He summoned his chief advisor and ministers at once, and after they had taken seats on either side of him, he surprised them with his sudden decision to inspect the treasury. In the calm of the evening, the heavy footfalls of the king and his minions, as they stomped to the underground khazana, could be heard by the guards at the outer gate.
The scowl on Mowgli's face deepened as he surveyed the mountain of gold.
Shouldn't the heap be higher?
A suspicion gnawed at his mind.
It took his men two days and nights to count the coins. The king was proved right and he told his chief advisor unhappily: "We should have had 1,08,45,000 more gold coins. I am aghast. Some people in my kingdom are not paying taxes."
The order that ensued caused much consternation across Malwa. The king decreed that every single house in Malwa must be searched within a month to find if some citizens were hoarding wealth to avoid paying taxes. Many welcomed the order, saying that tax-evading malefactors must be caught. But many were furious that the decree amounted to treating all citizens, including the law-abiding and tax-paying ones, as criminals till they were found to be innocent.
There was a villain.
Unable to hide his glee, King Durmukhi of the neighbouring Shamsha Kingdom tweaked his dreadful moustache. He thought time would be ripe to wage war against Malwa again in a month. He was sure that, unhappy with the searches, Mowgli's own people would rebel against him. To find out what was going on, he sent spies to Malwa in the guise of traders.
Did Mowgli's gamble pay off? Did Durmukhi win the war?
This talem that popped up from the deepest recesses of my brain, has presented me with no definite conclusion till now but only two possible scenarios.
Happy ending
By the end of the month, Mowgli's men had searched all homes in the kingdom and unearthed unaccounted and untaxed 16,75,452 gold coins. After sending the guilty to prison, the king distributed the gold among all people, a little more to the poor. Citizens became richer and happier. And the king had never been as contented as he was now. Without further thought, Durmukhi abandoned his invasion plan.
Unhappy ending
Even as the search went on, those who hid their wealth in attics or buried it in their gardens transferred it to other kingdoms because Malwa's borders had not been guarded diligently enough. So the operation turned up only 286 coins, which people thought was too measly, considering the humongous inconvenience and humiliation they had suffered. They boiled with anger and some soldiers, whose own homes had been ransacked, mutinied. Durmukhi faced little resistance when he invaded Malwa.
The demonetisation story
As for Modi's demonetisation, India must hope for a happy ending. It's too late to sulk over whether it was necessary in the first place. Now that the operation is on, Modi must unearth as much of the Rs five lakh crore of black money stocked in cash as possible to justify the inconvenience to people and the deaths it caused, and to make his critics shut up.
I am also reminded of the weird ending to Mark Twain's 1870 tale A medieval romance. In fact, it has no ending, since Twain didn't conclude the story, saying he was unable to straighten out the problems that he had got the protagonist into. He said: "I will wash my hands of the whole business and leave that person (main character) to get out, the best way that offers — or else stay there."
But we have no such problem with demonetisation. Modi himself is the author and protagonist of the still-unfurling story, and he is bent upon taking what he has started to its logical conclusion, hopefully.
India must wish Modi good luck.
The author tweets @sprasadindia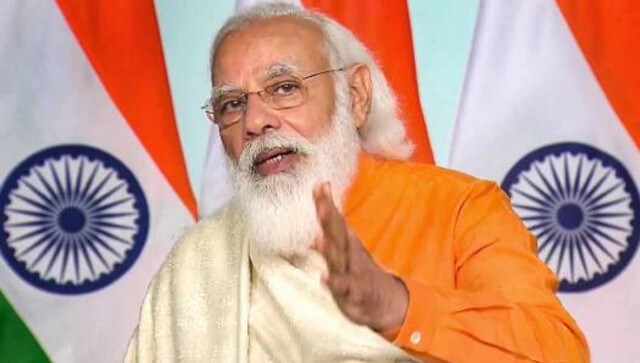 India
Huge celebrations have been planned for the occasion, with over 71,000 diyas to be lit at Varanasi's Bharat Mata temple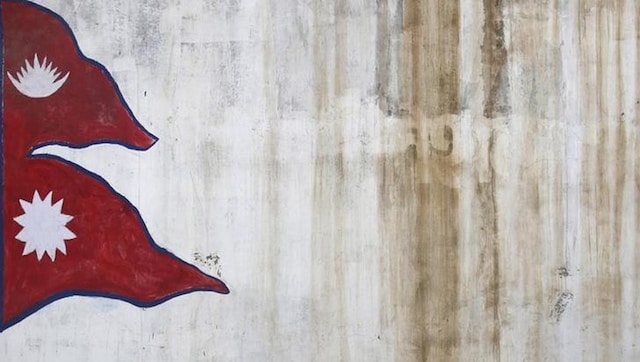 World
Budget Holiday means the Government of Nepal is unable to spend from the State treasury. This is probably the first time in Nepal that government expenditures are likely to be suspended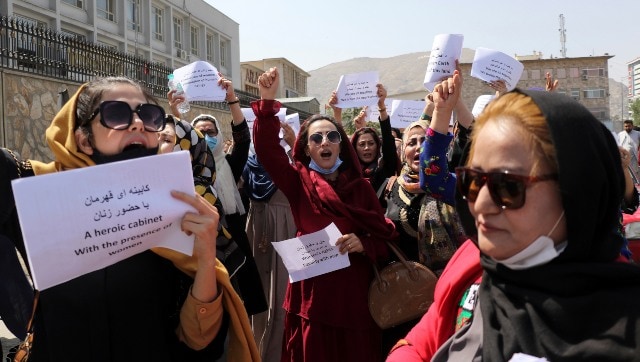 World
Recent controversial comments by Taliban leaders, like that of Hashimi, have exposed the Taliban's true nature as it ignores women, who make up half of the population of the war-torn country