Demonetisation: Small businesses struggle due to cash crunch; digitisation can't happen overnight
The small businesses are in a frenzy as the vendors aren't accepting old currency and new currency is scarce as it is rationed.
Demonetisation is aimed at cleaning up huge amount of wealth stored in cash. This move is very well thought of as unlike 1978 where there was no rationing on exchanging notes, this time around it's much more detailed and complicated.
While the economy goes through this transition, it is the small business that get impacted the most. Shortage of cash has shrunk the economy and will also result in momentary slowdown in GDP growth. The small business rely heavily on cash not by choice but by compulsion.
In the last 70 years, post-independence, nobody paid attention on financial inclusion and bringing the masses into formal banking system. This has resulted in massive reliance on cash by entire value-chain from producers, business and consumer. In fact, even certain government taxes are paid in cash. There are business which employ daily waged labour which is the backbone of rural and urban economy where majority of payment are done in cash. Lack of cash in new currency has brought many activities like loading, unloading, manufacturing in small units etc., to a standstill.
The biggest season for agriculture has started, i.e. the rabi crop season and lakh of famers are in a quandary even though the government has allowed farmers to use old currency for purchase of seeds, fertilizers etc. However, the pinch of this would be felt by lakhs of daily wage labourers who would either refuse to work or are forced to accept old currency which makes them vulnerable or worse off if they work on credit. These massive cash-based small businesses are struggling to deal with the aftermath of demonetisation.
Just like in 1930, the Great Depression brought back the barter system, similarly many small business have also found an innovative way of transacting through barter system. This massive cash-based economy is currently under a cardiac arrest and if the credit unfreeze doesn't happen as desired, we may even head for recession.
The small businesses are in a frenzy as the vendors aren't accepting old currency and new currency is scarce as it is rationed. On the consumer front, those who have cash are not spending as either it is in old denominations and as they are worried that they run out of new currency are loathe to spend. They are forced to postpone their purchase. The result of all this is small businesses are facing a cash crisis.
Many experts wonder why traditional businesses and small business in India are shying away from adopting digital money. But in a country of a billion plus people with multiple languages coupled with no proof of identity, in many cases it difficult to see such transition happen overnight. Even a developed economy like South Korea had to incentivise people to change their behaviour and make them use digital payment by introducing Preferential VAT and disincentives for cash transaction.
Demonetisation is indeed a bold decision by the governmentm but that's what Modinomics is all about!
As Dr Uday Salunkhe, Group Director, Welingkar Institute of Management Development and Research says, "demonetisation move seems to be very puritanical in spirit with its surgical focus on black money and corruption. So, there should be absolutely no second thoughts about whether it should have been there.
"The middle class has been usually paying most of its payments with plastic money. Except for the daily transactions that include the grocery bill and wages of the domestic helps and the likes. But the move has created lot of inconvenience. And the worst affected is the small business. Possibly the execution of the decision would have called for a more detailed approach, with special attention to the ones at the bottom of the pyramid.
"And the panacea lies in making the banking and financial apparatus as expansive and inclusive as possible. It will be prudential to plug into technology on a much bigger scale. Efforts are already afoot on this turf. As we see your neighbourhood grocer and the street vendor with the swipe machines. Though the cost of the same pinches, but it's better than no business at all. E wallets have been very precious in the wake of demonetisation.
"And another thing that needs to be done swiftly is the calibration of the ATMs. And it seems that people at large support the government. The long queues are expressions of public patience because the move they believe is bold brilliant and transformative," says Salunkhe.
If one were to study carefully Modinomics, one will understand  that demonetisation was not a sudden move. Firstly, the Modi Government pushed digitization, where the big spending was done to create back-end capabilities for the plastic economy.
Secondly, the Government emphasized on Jan Dhan Yojana, where millions of bank accounts were opened by Banks, especially PSU's. The government was criticized for the same. Finally, the masterstroke came in the form of demonetisation. Coincidently, when in 1978 demonetisation was done the governor was IG Patel and the now in 2016 it is another namesake --  Urjit Patel. Finally, it the true spirit of Indian entrepreneurial spirit which will find new ways of dealing with this demonetisation.
(The writer is Faculty - Finance, Welingkar Institute of Management Development and Research.)
Sports
The 24-year-old right back was born in England but is eligible to play for Poland through his grandfather. His mother was born in Poland.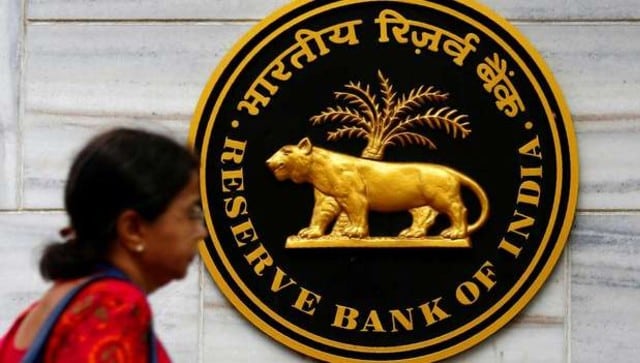 India
Banking customers should note that the bank holidays will differ in various states and will not be observed by all the banking companies.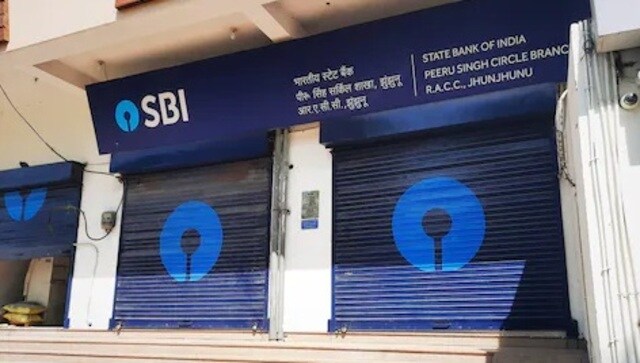 India
This month, a total of 21 bank holidays will be observed, according to RBI guidelines. These include festivals and weekends