Demonetisation: Point of sale cash withdrawal limit in large towns increased to Rs 2000
Reserve Bank of India today said cash withdrawal limit from Point of Sale in large cities and towns has been doubled to Rs 2,000 per day and customer charges have been waived in the wake of demonetisation of old Rs 500/1000 currency notes
Mumbai: Reserve Bank of India today said cash withdrawal limit from Point of Sale in large cities and towns has been doubled to Rs 2,000 per day and customer charges have been waived in the wake of demonetisation of old Rs 500/1000 currency notes.
The RBI had earlier instructed banks to waive ATM charges for all transactions by saving bank customers, irrespective of the number of transactions from 10 November till 30 December.
"As another customer-centric measure, it has been decided that the limit for cash withdrawal at POS has been made uniform at to Rs 2,000 per day across all centres (Tier I to VI) for all merchant establishments enabled for this facility," it said in a notification.
Further, customer charges, if any, being levied on all such transactions has been waived off till 30 December.
The central bank in August 2015 had permitted cash withdrawals at Point of Sales (POS) up to Rs 1000 in Tier I to II centres and up to Rs 2000 in Tier III to VI centres.
The invalid banknotes can be exchanged at branches of commercial banks, Regional Rural Banks, Urban Cooperative banks, State Cooperative Banks and RBI till 30 December 2016 and even beyond, at specified RBI offices.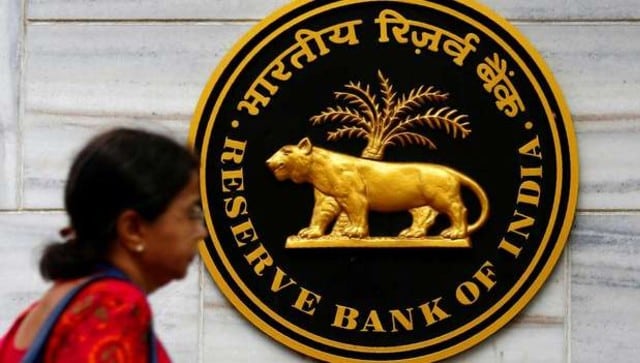 Business
The firm has failed to comply with a specific direction issued by the RBI with respect to its statutory audit of a Systemically Important Non-Banking Financial Company (NBFC), leading to the prohibition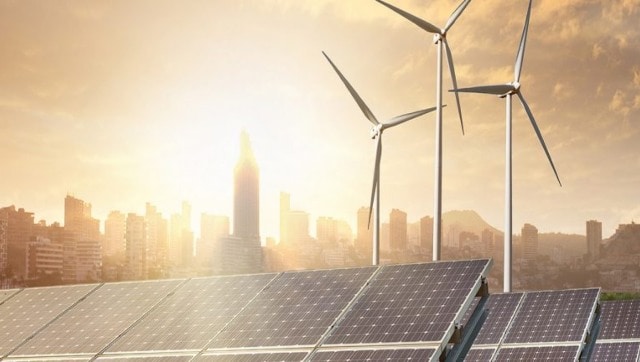 World
World markets have come under pressure in recent weeks as the reopening of economies and supply chain woes fuel inflation, with a rally in commodity prices a major contributory factor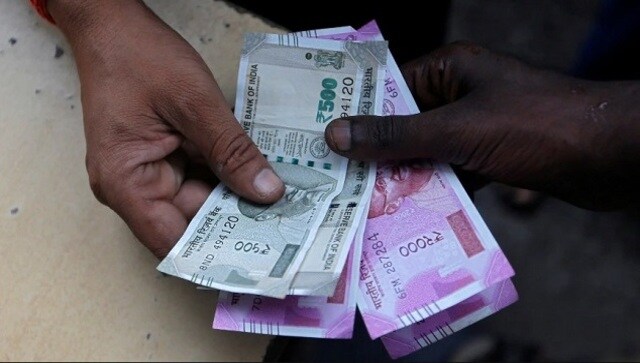 Business
The National Statistical Office, the official agency of the government, on 31 August, had said the real GDP growth for the first quarter of 2021-22 was at 20.1 percent.