Demonetisation: Pay with your card for Rs 12 vada pav; how small fries go cashless
Street Food now available on debit card
With Rs 500 and Rs 1,000 notes becoming junk and Rs 100 notes hard to find, many are left high and dry for cash in hand. Thankfully, debit and credit cards used online are working and there is many like BigBasket for you to buy vegetables and other essential groceries.
But, if you need to eat a little something like a vada pav, you need Rs 10-15 as change. In the present situation, where you have to spent many hours in queue to get some cash, you wouldn't want to spend even that change you have.
But here's a vada pav stall in Mumbai, which has upgraded itself to a cashless system, keeping the cash crunch in mind.
Firstpost spoke to Ravindra S, owner of Balaji Vada Pav.
"The day the announcement came in, just around that time we started using a card machine. We knew our customers are facing a lot of problems paying cash. We get 15-20 sales via cards per day. This has benefited our customers immensely," he said.
Balaji has a website and you can even buy items online. Manish Yadav, supervisor at the stall, said, "Not only cards, but we also accept mobile payments like Paytm, Chillr, Sodexo coupons and the like."
Watch the above video to get a glimpse.
Clearly, stalls like these, which did not hesitate a wee bit to transform, are leading the way to the cashless system.
Let us know about your views, would you buy a vada pav on a debit/credit card.
World
The finance minister and her American counterpart discussed ways to enhance bilateral cooperation in fighting illicit finance, money laundering and terror financing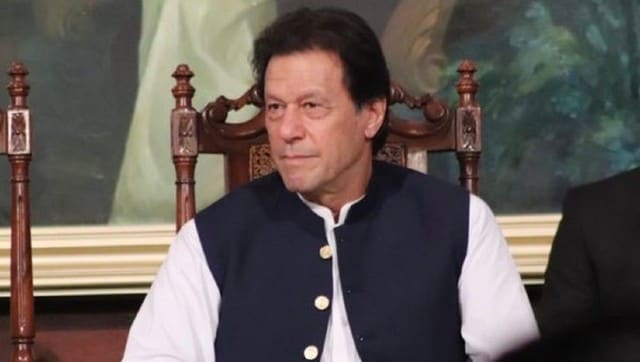 World
Analysts and reports suggest that Pakistan will remain greylisted till the next session of FATF in 2022 as it has failed to curb terror financing of UN proscribed terrorists living in Pakistan
Entertainment
Most of the subscriber growth in the quarter came from the Asia-Pacific region, which accounted for 2.2 million added Netflix members