Demonetisation: New notes seized across India raises concerns while ATMs run dry
While queues outside ATMs doesn't seem to be ending anytime soon, authorities have confiscated more than rupees four crores in the new currency notes over the last 24 hours, raising questions on the effectiveness of demonetisationin in curbing black money and corruption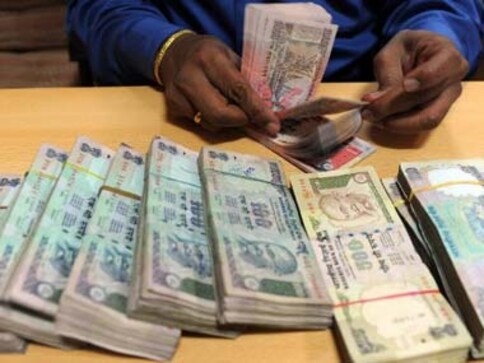 While queues outside ATMs don't seem to be ending anytime soon, authorities have confiscated more than four crore rupees in new currency notes over the last 24 hours, raising questions on the effectiveness of demonetisation in in curbing black money and corruption.
Income Tax department seized Rs 2.25 crore in new currency notes in Bengaluru (Karnataka)

— ANI (@ANI_news) December 14, 2016
Even though the government has taken several measures to curb the outflow of new currency notes, "the Income Tax Department seized new currency notes worth Rs 2.25 crores on Wednesday", an ANI tweet said.
Meanwhile, the Maharashtra police said that it has seized more than one crore rupees in new currency notes and detained three persons in Thane on Tuesday evening, PTI said.
Joint Commissioner of Police Ashutosh Dumbre said that three persons were going to exchange the new Rs 2,000 notes totalling Rs one crore for the defunct Rs 500 and Rs 1,000 notes totalling Rs 1.20 crore, thus charging 20 percent commission. The police had previously confiscated Rs 9.76 lakhs from three people in Ulhasnagar in Thane.
Similar operations conducted by the authorities such as the Income Tax Department, Enforcement Directorate and local police across India have been conducted. According to several reports, the operations have resulted in several confiscations of new notes including Rs 7.92 lakh in new currency notes of Rs 2,000 denomination in Gurugram, Rs 4 lakh in new Rs 2,000 currency in Jaipur and Rs 24 lakh of new currency notes in Goa.
The police have also arrested a gang of dacoits with Rs 52 lakhs in 2000 notes in Hyderabad.
In similar arrests made in Chandigarh, according to DNA, the Enforcement Directorate has recovered Rs 2.18 crore in Chandigarh in both old and new notes. Of the seized amount, Rs 17.74 lakh were in new currency notes whereas Rs 52 lakh were in Rs 100 notes.
But that's not all. CBI investigations haves revealed several cases of involvement of bank officials. According to ANI, CBI has registered 10 cases involving bank officials and post offices in Bengaluru and Hyderabad, seizing Rs 17.36 crores in total.
#UPDATE CBI has registered 10 cases involving bank officials & post offices in Bengaluru & Hyderabad seizing 17.36 crores #DeMonetisation

— ANI (@ANI_news) December 13, 2016
On Tuesday, former finance Minister P Chidambram had demanded a special investigation team to look into all the cases that have emerged of people carrying huge amounts of new currency notes, despite the ongoing limits in daily withdrawals. "I can't get a Rs 2000 note, yet crores in Rs 2000 notes found their way to individuals being raided all over the country. It is a major crime and there must be a criminal investigation into this," the senior Congress leader had said.
With inputs from PTI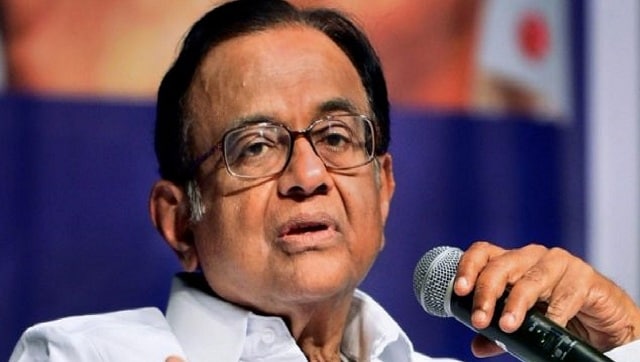 India
The two Congress leaders had sought the exemption from a Delhi court on grounds that they busy with the Tamil Nadu Assembly elections, for which they were star campaigners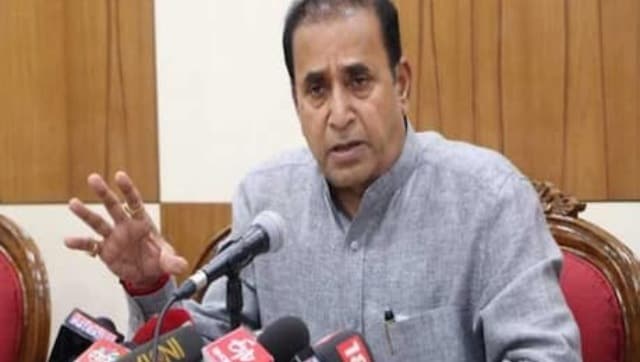 India
The ex-Maharashtra home minister's PA Kundan Shinde and personal secretary Sanjeev Palande were asked to appear before CBI in connection with its preliminary enquiry, as per the Bombay HC's order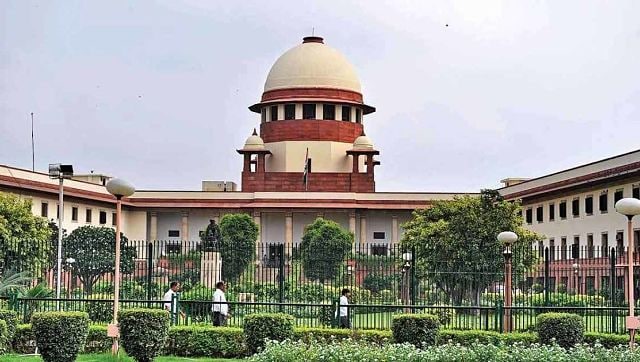 India
The former home minister had challenged the Bombay HC order directing a CBI probe into allegations of corruption levelled against him by former Mumbai police commissioner Param Bir Singh