Demonetisation: Former RBI governor Subbarao hails decision, says positive for investment
Demonetisation will result in disinflation, among other benefits, says D Subbarao
Singapore - Hailing the Indian government's decision to ban Rs 500 and Rs 1,000 notes, former RBI Governor Duvvuri Subbarao has said it would be a positive move for investment and will result in disinflation.
"Given the scenario, my own view is that it is going to be good," said Subbarao.
It would be positive for investment and result in disinflation among other benefits, he said, while commenting on the government's decision to demonetise high value currencies last week.
Importantly, it would be good for bankers to encourage people to move from hard cash to electronic transactions. It would move from a cash-intensive economy to a less cash-intensive, he said, while speaking at MintAsia's Global Banking Conclave 2016 held in Singapore yesterday.
But Subbarao also stressed the importance of following up with tougher measures on currency management and not to allow the built up of "black money" again.
NRIs have also welcomed the government's decision on note ban.
Dinesh Khara, managing director for associates and subsidiaries at the State Bank of India (SBI), the country's largest financial institution said, "It is short-term pain but long-term benefit".
Applauding the move dubbed "demonetisation", Khara said, "As a community of banks, we are all geared up to meet out and mitigate the current hardship."
"We are trying to figure out ways and means through which we can do it. For us also it was as much a challenge," said Khara.
Cash dispensing at the Automatic Teller Machines (ATMs) are being ramped up and debit card swipe for cash at point of sale machines are being increased, he said.
SBI is sending out more and more vans with debit-card swipe machines to increase cash flow. The inflow of deposits in banks would eventually benefit the people with softer interest rates on loans, he said responding to a question at the conclave.
"Definitely, it sounds positive to me. For the medium to long-term, looks like there is a possibility of a lot of things becoming positive," added Bharat Padmanabhan, managing director and head of ASEAN and South Asia at the Standard Chartered Bank, one of the oldest foreign banks in the country.
Julian Van Kan, a managing director at BNP Paribas, added "I actually very much support what is going on," about the government's decision on the currency.
"India for us remains a very large market," he said.
The three banking executives and Subbarao discussed the Indian currency move dominated banking issues with an audience of some 250 financial sector delegates at the conclave.
Sharing their views, delegates spoke of positive developments for the economy and elimination of cash hoarding as the parallel economy or "black money" that has widely hurt the overall economy, created inflation and evaded taxes.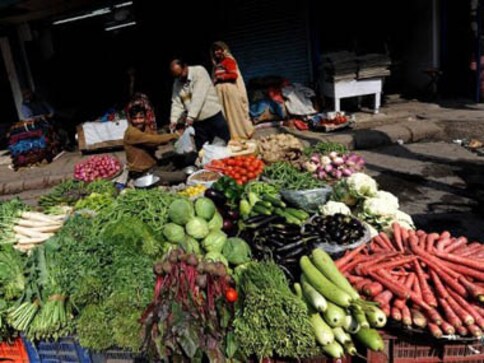 India
Business at the market has gone down to 30-40 percent on a conservative estimate; traders feel it will take at least six months for normalcy to return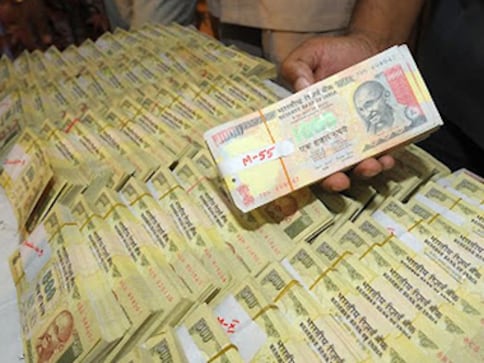 India
An open letter to Arvind Kejriwal by CA Mehul Shah explaining the probable logic behind issuing new Rs 2,000 note instead of Rs 1,000.
India
Do not under estimate the power of Indian jugaad: In the end, fake money will be gone but black money will remain and that too in new currency notes