Demonetisation day 14: Police seize Rs 3.5 crore, paan shop owner receives 'fake' Rs 2,000 note
Rs 3.5 crore seized in Delhi, and another Rs 3.5 crore reported 'disappeared' in Nagaland on day 14 since demonetisation move.
The Supreme Court has refused the Centre's request to stay note-ban related proceedings pending before various high courts, saying people may get "immediate relief" from them, on Wednesday.
This comes after the apex court dubbed the post-demonetisation situation as 'serious', noting that people facing difficulties have the right to approach the courts. However, the news updates of day 14 since the demonetisation of higher Rs 500 and Rs 1,000 notes just provides further evidence for the Supreme Court's 'serious' stance.
Rs 3.5 crore seized
The Delhi police has seized over Rs 3.5 crore in high value demonetised currency notes from three people in north Delhi's Kashmiri Gate area. Police received a tip-off about three men carrying Rs 3.68 crore in a Honda City car and the special staff of north district detained them, said a senior police officer.
Prima facie, it has been revealed that the three men allegedly used to charge 15-20 percent commission for depositing black money in different bank accounts, he said. One of the persons detained is a jeweller while the other is a chartered accountant and the third person is his assistant, the officer added. Police has passed on the information to I-T department.
Rs 3.5 crore vanished
An amount of Rs 3.5 crore in scrapped notes reportedly 'vanished' after it was seized by a Central Industrial Security Force (CSIF) personnel at Dimapur in Nagaland from a private plane, according to a report by The Times of India.
When the local income tax staff was called to take further action, the CSIF personnel discovered that it was gone. The I-T officer alleged that it was with the CSIF personnel all along. The CSIF is not authorised to carry out arrests, and has reported the matter to IB and Central Board of Direct Taxes.
Teen death
An 18-year-old student allegedly committed suicide after "failing to withdraw money" from the bank for submitting his examination fees at in Mavai Buzurg village in Banda, police said.
They said Suresh had been standing in queue for the past several days for withdrawing money to submit his examination fees but he could not succeed. Suresh's family members said he was a BSc second year student in Panchnehi Degree College and had to submit fees
by Wednesday. On hearing of the suicide of the student, the villagers pelted the bank with stones in protest.
Toll payment
The government has asked automobile manufacturers to provide a digital identity tag in all new vehicles, including cars, to enable electronic payment at all toll plazas and ensure seamless movement at check posts.
"As far as toll plazas are concerned, the Ministry of Road, Transport and Highways is advising vehicle manufacturers that in all new vehicles, the manufacturers must provide Radio-Frequency Identification (RFID) facility," Economic Affairs Secretary Shaktikanta Das told reporters in New Delhi. The RFID tag will ensure that the electronic toll collection system will ensure that when vehicle pass the toll tax booths, they can pass without stopping at the toll booths. The toll amount is deducted from the RFID card.
First fake note
The first 'authentically' fake Rs 2,000 note has been found in Gujarat, according to an Economic Times report. While fake notes before this were photocopied versions, the new fake has all the features — the Gandhi watermark next to the national emblem, and a false security thread.
The note was accepted by a paan shop owner in Bodakdev, who wasn't immediately alarmed by the higher denomination note. Since the demonetisation move, he was used to receiving many customers, owing to a bank branch next to his store. Customers would throng to buy snacks and drinks from him while waiting in the line.
With inputs from PTI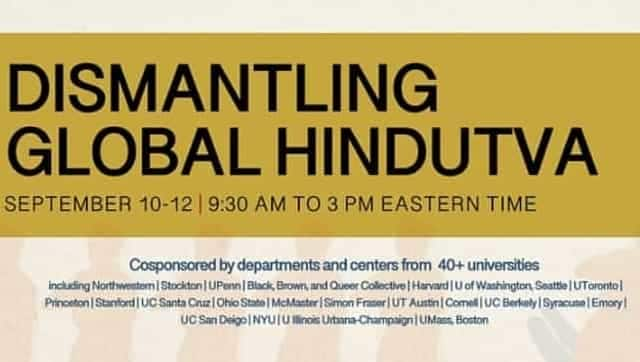 India
From being called "dotheads" and "cow piss drinkers" to being force-fed beef under the garb of a joke or by "mistake", on-campus traumatic episodes are aplenty
India
The daily COVID-19 vaccinations crossed the one-crore mark for the fourth time in less than a month on Friday — the other days being 6 September, 31 August and 27 August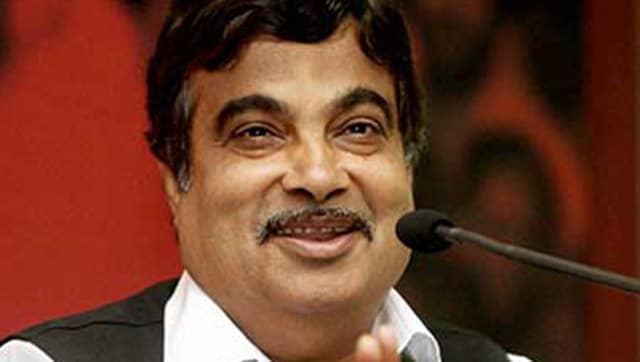 India
'They want to support us with their technology and capital for the progress and development of India,' said the BJP leader in Nagpur