Demonetisation: 'Aakhir' queue? Aam aadmi struggle for cash, big fishes appear nowhere
A week after the government's surgical strike on currency notes, queues at banks and ATMs are getting longer and louder.
Since the government has already ordered bank staff to use indelible ink to mark those withdrawing money, here is another suggestion: Why not keep ballot boxes also at ATMs? We will know both the mood and hear the voice of the nation instead of believing what we all hear in our private echo chambers.
A week after the government's surgical strike on currency notes, queues at banks and ATMs are getting longer and louder. What you hear in the queues is, a wag pointed out, a simple query: Aakhir queue?
It is impossible to reproduce the wisecracks and quips heard in these queues verbatim. But, suffice it to say: Money isn't changing fast, the mood is. And, instead of laughing, most people have started crying.
Those outside banks are complaining of hardships in daily lives. Small traders are worried that business has come to a standstill. Construction activity has stopped. Builders have stalled ongoing projects. Farmers are waiting to sell their crops in the market but there is no cash in circulation.
In a park, where people gather after dark, a trader is wailing: "We will have to start from the scratch. This is like the new Partition of India, we are all being monetarily dislocated."
The good thing about suffering is that it sounds noble only if it comes with the pleasure of knowing that others are suffering more. So, at the moment everybody is happy his nose is being cut to spike the rich man's, ISI's, Al Qaeda's, Congress', Mayawati's, Mulayam's face. What he feels next would depend on what he sees next: His own bleeding nose or the disfigured face of the promised victim.
It will depend on how fast the promised change comes, both at the counters and in collective lives.
But, where are the intended faces in the ATM crowds? While the aam aadmi struggle, there is no sign of the big fish.
Where are they? One answer is simple, most of them have parked their money in various other hidden assets, their cash savings are not significant. As pointed out by Firstpost earlier, presuming that stashed cash is 50 percent of the currency in circulation, it is just 5-6 percent of the GDP. In essence, it is loose change.
And, even this loose change is getting absorbed. Here is how:
1. There are reports that networks of touts and bank staff are using identity cards in their possession to launder money for the hoarders of cash. Since there is no way of finding out how many times an ID has been used in different banks, it has reportedly turning into a neat business with a rate of return estimated to be 20-30 percent of the turnover.
2. Another set of touts are identifying people those who have legitimate borrowings from bank —money withdrawn and spent — to replace it with cash accumulated by someone else for a quick profit. For instance, if your account reflects Rs 2.5 lakh as withdrawal during the current financial year but you have spent that money, these touts will offer you this amount and seek just 70 percent in return.
3. The third set of launderers is of people hired to queue up at bank branches and get Rs 4,500 commission for a quick commission. They go from branch to branch, getting as much currency replaced as possible. Since the indelible ink will take some time to reach banks, this will go on for a while.
4. And the fourth category is of people with small sums — Rs 10-25 lakh — lying in cash at home. They are getting the amount adjusted through family and friends since the government has promised not to harass those who deposit small amounts, especially if they match I-T their returns.
While the aam aadmi struggles in those long queues by the day, the economy of greed goes to work at night.
You don't need ballot boxes to know who is going to win this battle.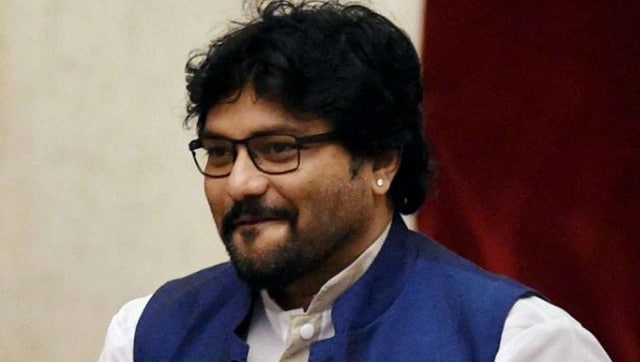 India
Supriyo, who joined the Trinamool Congress last week, said that his view on the matter may not have been liked by the BJP's top brass.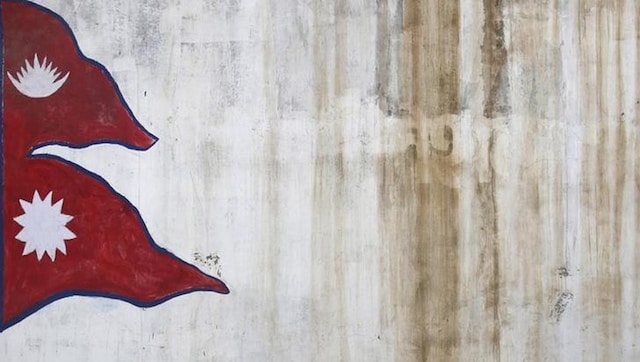 World
Budget Holiday means the Government of Nepal is unable to spend from the State treasury. This is probably the first time in Nepal that government expenditures are likely to be suspended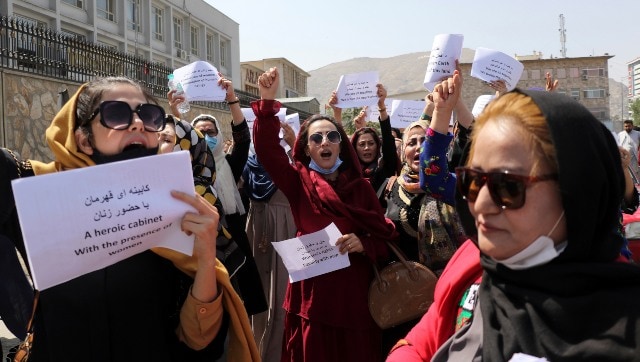 World
Recent controversial comments by Taliban leaders, like that of Hashimi, have exposed the Taliban's true nature as it ignores women, who make up half of the population of the war-torn country