Demonetiation effect: Income Tax employees union complains of 'unbearable workload'
The Income Tax Employees Federation and Income Tax Gazetted Officers Association (Andhra Pradesh and Telangana) on Tuesday urged the Centre to fill up the vacancies and take other steps to ease the workload in the wake of demonetisation
Hyderabad: The Income Tax Employees Federation and Income Tax Gazetted Officers Association (Andhra Pradesh and Telangana) on Tuesday urged the Centre to fill up the vacancies and take other steps to ease the workload in the wake of demonetisation.
There were almost 30-35 percent vacancies at assistant commissioner of income tax (ACIT) and deputy commissioner of income tax (DCIT) level and first supervisory position like joint commissioner of income tax (JCIT) and additional commissioner of income tax (Addl CIT), while at the staff level around 40 percent posts were vacant, it said in a release.
The employees were under "unbearable extra workload", it added.
The issues of "faulty cadre structure", promotions, recruitment, inadequate infrastructure including severe office space crunch and poor Internet and intranet connectivity should be dealt with, it said.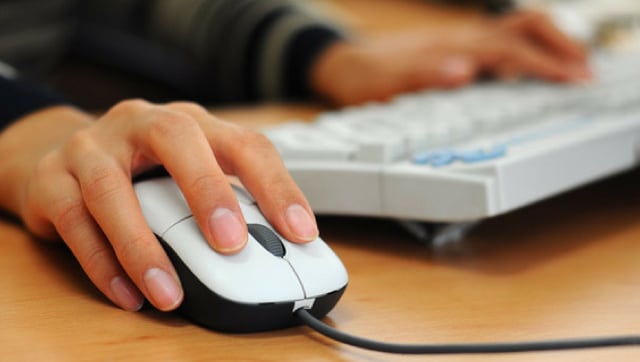 Education
Those appearing for APICET will be able to collect their admit card on 18 July while the results of the entrance test will be announced on 8 August.
Business
Under the new guidelines, donors will be eligible for the tax benefit only if the NGO or charity they have donated to has filed Form 10BD before the stipulated deadline. It is to be noted that the benefits can only be availed by people falling under the old tax regime.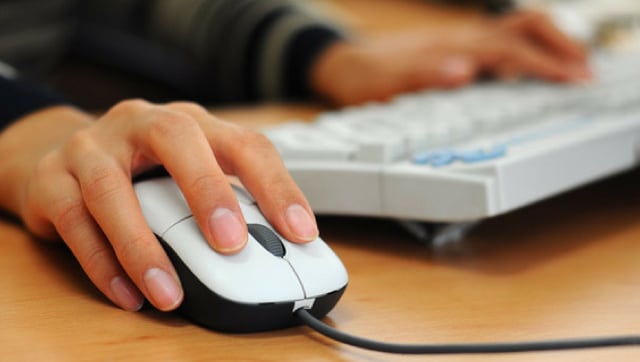 Education
All applicants must have a degree or diploma in education which is recognised by National Council for Teacher Education