Demonetiation effect: Income Tax employees union complains of 'unbearable workload'
The Income Tax Employees Federation and Income Tax Gazetted Officers Association (Andhra Pradesh and Telangana) on Tuesday urged the Centre to fill up the vacancies and take other steps to ease the workload in the wake of demonetisation
Hyderabad: The Income Tax Employees Federation and Income Tax Gazetted Officers Association (Andhra Pradesh and Telangana) on Tuesday urged the Centre to fill up the vacancies and take other steps to ease the workload in the wake of demonetisation.
There were almost 30-35 percent vacancies at assistant commissioner of income tax (ACIT) and deputy commissioner of income tax (DCIT) level and first supervisory position like joint commissioner of income tax (JCIT) and additional commissioner of income tax (Addl CIT), while at the staff level around 40 percent posts were vacant, it said in a release.
The employees were under "unbearable extra workload", it added.
The issues of "faulty cadre structure", promotions, recruitment, inadequate infrastructure including severe office space crunch and poor Internet and intranet connectivity should be dealt with, it said.
Find latest and upcoming tech gadgets online on Tech2 Gadgets. Get technology news, gadgets reviews & ratings. Popular gadgets including laptop, tablet and mobile specifications, features, prices, comparison.
India
The application process for the posts of assistant chemist, driver, and junior assistant in excise department will close on 30 September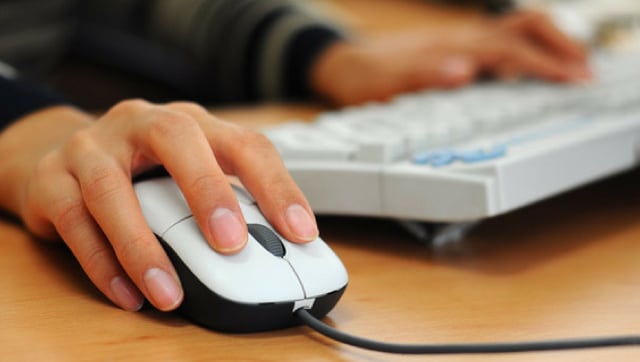 India
Candidates who wish to take the entrance test can register themselves at sche.ap.gov.in by 15 September. Applicants will, however, have to pay a late fee of Rs 10,000
India
The Jawaharlal Nehru Technological University (JNTU), Ananthapur conducts AP ECET on behalf of APSCHE for diploma holders and graduates seeking admission in engineering colleges in the state.