Delhi's war with dengue, chikungunya is far from over, but another one with swine flu has already begun
The swine flu threat comes along with the challenges thrown in by vector borne diseases such as dengue, chikungunya and malaria.
New Delhi: Even as Delhi is struggling hard to cope with the challenge of vector borne diseases, the dreaded swine flu makes a visit to the capital city yet again with the number of infected patients fast increasing in the city hospitals.
Lok Nayak Hospital that has admitted three swine flu patients has kept 93 beds vacant to accommodate more patients in case of an outbreak.
"Apart from the swine flu patients we have treated 63 dengue, 20 malaria and 131 chikungunya patients till now," said JC Passey, medical superintendent, Lok Nayak Hospital.
Passey said there has been no casualty due to swine flu so far in the hospital although it saw one death due to dengue this year.
Lok Nayak Hospital is not the only hospital that has admitted swine flu patients.
The India Today reported quoting doctor Smriti of Ram Manohar Lohia Hospital that the facility screened 25 suspected H1N1 patients out of which at least 10 cases proved positive. It also reported that Sir Ganga Ram Hospital, another leading medical facility in the city, has seen at least six to seven H1N1 cases in the past two weeks.
Passey, told Firstpost that rains have a lot to do with the increase in viral infections like swine flu.
"Hot and humid atmosphere is always considered to be convenient for viruses to mutate. In Delhi, swine flu infection has always been a seasonal affair. But this time around due to erratic rains the virus has spread faster," he said.
The medical superintendent said that rains do not necessarily make the Delhi weather cold. Rather it increases the moisture content in the hot atmosphere more available.
"This weather helps the virus to spread faster," Passey said.
In Delhi, 241 people have tested positive for H1N1 virus till 9 July and four among them have died, said a Times of India report.
India has seen an abrupt rise in the number of swine flu infections and deaths in 2017. As per media reports the country recorded 600 deaths due to swine flu against 12,500 cases of infection this year alone.
This number is more than double than the last year in which the pandemic claimed 265 lives.
The swine flu threat comes along with the challenges thrown in by vector borne diseases such as dengue, chikungunya and malaria.
The vector diseases are dealt with by the municipal corporations of Delhi and swine flu is taken care of by the Delhi health department.
Arun Chouhan, a health official with South Delhi Municipal Corporation, told Firstpost that measures to contain the vector borne diseases include checking of mosquito breeding in households, destroying larvae and fogging.
While speaking on differences in the symptoms of swine flu, dengue, malaria and chikungunya, he said, "Swine flu causes high fever associated with a cough, nausea and feeling of chilliness. The condition of patients deteriorates very fast."
A dengue patient may not necessarily suffer from a cough or nausea, though high fever is a common symptom among dengue patients.
"Malaria causes high fever with a feeling of chilliness. Moreover, the malaria parasite increases the body temperature in cycles. The body temperature increases after an interval and milds down again," Chouhan said.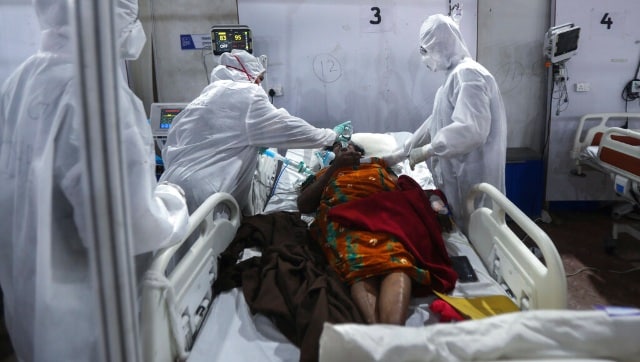 India
Individuals undertaking inter-state domestic travel, asymptomatic individuals in community setting, and people who stand discharged as per home isolation norms also need not be tested.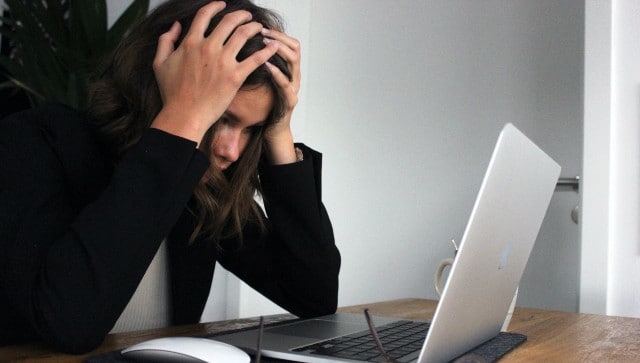 World
Studies have shown that people who aren't good at managing their stress can increase their risk of dying prematurely by 43 percent
World
Speaking at a press conference, regional director Hans Kluge warned that the Omicron variant represented a 'new west-to-east tidal wave sweeping across' the European region