Delhi transport minister claims 'conspiracy' to sabotage odd-even policy
Delhi Transport Minister Gopal Rai on Thursday claimed that the incidents of fire in a forested area behind Raj Ghat and at municipal landfill sites was a 'conspiracy to sabotage' the second phase of the odd-even scheme
New Delhi: Delhi Transport Minister Gopal Rai on Thursday claimed that the incidents of fire in a forested area behind Raj Ghat and at municipal landfill sites were a "conspiracy to sabotage" the second phase of the odd-even scheme in a "planned way".
Last week, Chief Minister Arvind Kejriwal had alleged that BJP and RSS wanted to "sabotage" the scheme, when auto unions had called a day-long strike which was later withdrawn.
"Since the (second phase of) the odd-even scheme has started, we have noticed that traffic congestion has suddenly increased on the roads. Some auto unions had called a strike and now, municipal landfill sites and a forested area near Raj Ghat have caught fire.
"These incidents indicate a conspiracy is being hatched to sabotage the odd-even policy in a planned way," Rai said.
He said traffic jams were not a result of the car-rationing formula and claimed that most of the vehicles being spotted on the roads were from Uttar Pradesh and Haryana, which is "unusual".
He said that from 1 January to 14 April, 1,63,907 vehicles were registered with the city's transport department and out of them, 1,44,005 were private and the rest commercial. 2,14,394 vehicles were registered from September to December last year and of them, 22,934 were commercial ones.
Between 1 January and 14 April, 12,126 private vehicles were fitted with CNG kits as against 5,463 from September to December last year, he said.
Indraprastha Gas Limited issued CNG stickers to 3.90 lakh vehicles in the first phase of the scheme and 20,000 have been given the stickers in its second phase so far.
The data indicates that the scheme is not the reason behind the traffic jams in the city, "but there is some other reason contributing to chaos on roads", he said.
The Minister claimed that the government has received an audio clip of telephone conversation between a DTC bus driver and an unknown person, in which the former was demanding Rs 1,000 for halting the vehicle on the road as a break-down bus.
India
The attackers, dressed as lawyers, opened fire on Jitendra, killing him on the spot. The Delhi Police's Special Cell killed the two attackers in the ensuing shootout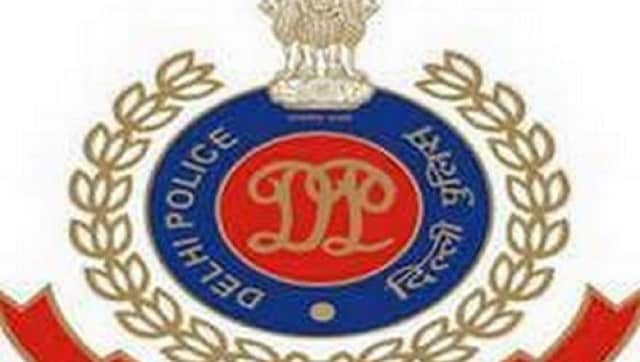 India
According to an official order, Lieutenant Governor Anil Baijal on Saturday transferred 11 Special Commissioners of Police and 28 Deputy Commissioners of Police and additional DCPs.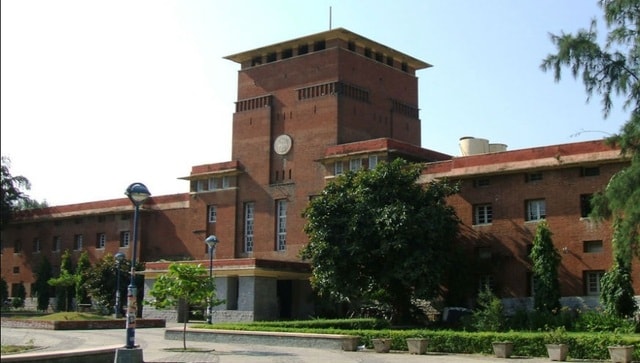 India
The sources also assert that the schedule for the list was prepared after a meeting among admission committee members along with college principals on Wednesday, 22 September.