Delhi Transport dept recommends digital monitors with GPS to help passengers check route, ensure safety
To further enhance the safety of passengers, especially women, digital monitors will be installed in cabs to keep a track of the route taken by the driver, a Delhi Transport department official said
New Delhi: To further enhance the safety of passengers, especially women, digital monitors will be installed in cabs to keep a track of the route taken by the driver, a Delhi Transport department official said.
This safety measure is part of the City Taxi Scheme, 2017, which is likely to be put in public domain soon, the official said.
At present, many cabs have mobile phones with GPS navigators fitted on their dashboards through which the drivers check routes. However, the passengers in the back seat are unable to follow the navigation map.
Now, digital monitors will be fitted on the backside of the headrests through which passengers can follow the route.
"This is one of several safety measures that have been included in the City Taxi Scheme, for future cabs," he said.
The cabs will also have a panic button to help passengers in distress situations.
The Transport department recently issued a directive for affixing stickers in the cabs to caution the passengers to ensure before boarding the vehicle that its child lock is deactivated.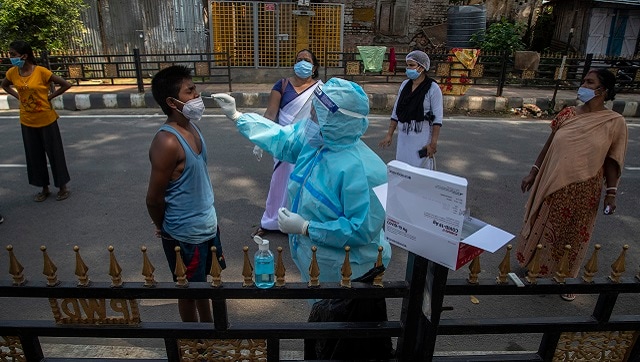 India
A third of the population did not have SARS-CoV-2 antibodies, which means about 40 crore people are still vulnerable to COVID-19 infection, the sero survey found
India
The ''Mann Ki Baat'' programme is broadcast at 11 am on the last Sunday of each month through various channels of the All India Radio and Doordarshan
India
Goods and Services Tax collection in July 2020 was Rs 87,422 crore. Sequentially, it slipped below Rs 1 lakh crore mark to Rs 92,849 crore in June 2021